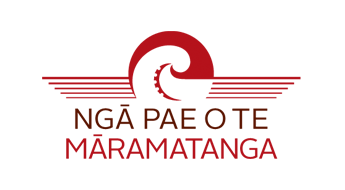 Māori Sovereignty—Donna Awatere (1984)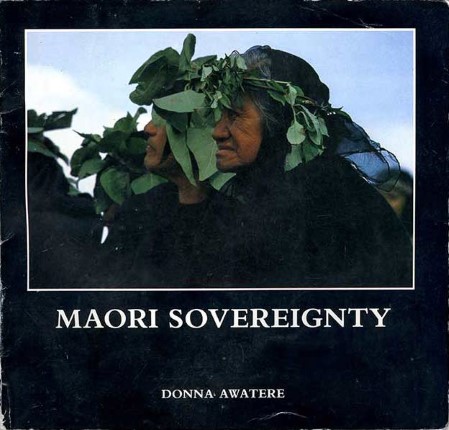 In 'Maori Sovereignty', Donna Awatere develops a powerful argument about the costs to Māori of cultural imperialism and the importance of Indigenous peoples recovering their own cultures.
Publication details
Awatere, D. Maori Sovereignty. Auckland: Broadsheet, 1984.
About the book
Every generation gives rise to a call for action to re-establish and re-balance Māori Sovereignty and Donna Awatere (Te Arawa, Ngāti Porou) was one of a number who led the charge in the 1970s and 80s. At Auckland University Awatere embraced a new breed of Māori activism – young, educated Māori directly challenging the decline of their culture, demanding Māori sovereignty and the return of Māori land. Syd Jackson's Ngā Tamatoa were formed and Awatere was an enthusiastic and vocal recruit at Waitangi Day and other protests which shook the establishment and for many Māori, awakened a new consciousness about the Treaty of Waitangi, Te Reo Māori and Māori culture. In Māori Sovereignty (1984), Awatere argues the cost to Māori of cultural imperialism and the importance of indigenous peoples recovering their own cultures. Awatere also outlined what Māori sovereignty meant to her and illustrated the duplicitous nature of New Zealand monoculturalism and the violence of white imperialism. In her words she concluded that there was "no sitting on fence, for Māori, without sovereignty we are dead as a nation. It is not sovereignty or no sovereignty. It is sovereignty or nothing. We have no choice."
Further information
Availability: out of print
This publication is part of the series Te Takarangi: Celebrating Māori publications - a sample list of 150 non-fiction books produced by a partnership between Royal Society Te Apārangi and Ngā Pae o te Māramatanga.