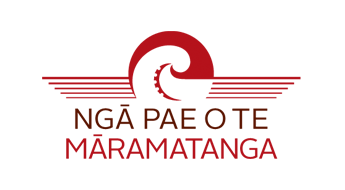 He Pātaka Kupu: Te Kai a te Rangatira - Māori Language Commission (2008)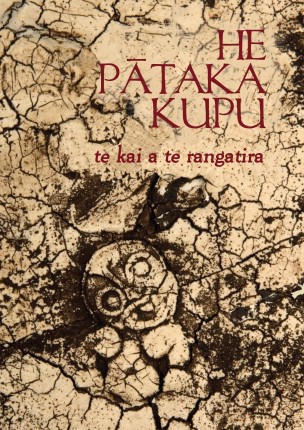 Widely regarded as taonga—a landmark Māori-only language resource, compiled out of seven years of research by the Māori Language Commission. Containing almost 24,000 entries, it is a comprehensive and authoritative dictionary of the Māori language, for proficient Māori speakers.
Publication details
Māori Language Commission, He Pātaka Kupu: Te Kai a te Rangatira. Wellington: Raupo, 2008.
About the book
Te Taura Whiri i te Reo Māori, (the Māori Language Commission) launched He Pātaka Kupu – te kai a te rangatira, a monolingual Māori language dictionary for highly proficient speakers in 2008, The dictionary is the culmination of seven years' work from a team of dedicated writers. He Pātaka Kupu is 1,200 pages and has 24,000 entries which include synonyms, tribal variants and some of the more recent developments in Māori language.
It is one of the largest monolingual dictionaries ever to be published in the Pacific and is the largest of its size and genre to be published in New Zealand.
The publication of He Pātaka Kupu was a significant landmark in the history of Māori language. It remains the largest reference book in Māori and captures the work of Māori language experts to reflect Aotearoa's indigenous language both from the historical and contemporary worlds.
Maori Language Award, 2009. Montana New Zealand Book Awards.
Further information
This publication is part of the series Te Takarangi: Celebrating Māori publications - a sample list of 150 non-fiction books produced by a partnership between Royal Society Te Apārangi and Ngā Pae o te Māramatanga.