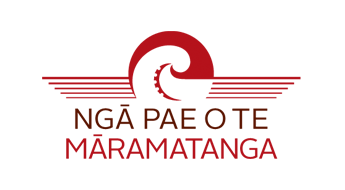 Huia Histories of Māori: Ngā Tāhuhu Kōrero—Danny Keenan (Ed.) (2012)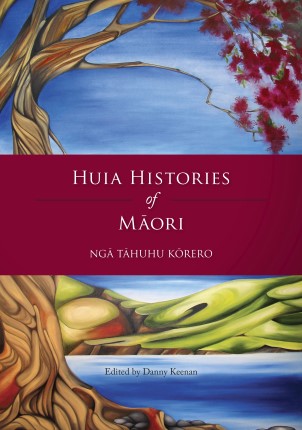 This comprehensive history of Aotearoa, written entirely from Māori viewpoints using Māori customary structures takes a fresh look at what Māori history is and how it is different from that formerly portrayed.
Publication details
Keenan, D. (Ed.). Huia Histories of Māori: Ngā Tāhuhu Kōrero. Wellington: Huia Publishers, 2012.

About the book
Huia Histories of Māori provides a range of fresh views on events in the past. Written by 16 Māori scholars, all specialists in their fields, the book covers histories of descent, the land, people and autonomy, and includes writing on customary law, ancestral law, the natural world, Māori urban protest, customary language, health, politics and cultural expression.
The first part of the collection focuses on the pre-1800 era, under the theme of the importance of place. The chapters here cover Māori customary law, the nature and purpose of Māori historical narratives, the meaning and centrality of performative culture and the evolution of te reo Māori (the Māori language) into the early contact period. Part two deals with the 1800–1900 period. All contributions in this section illustrate change and continuity in Māori society and shifting balances of power between Māori and newcomers. The third part of the book spans the years 1900–2000 and covers Māori political history. The book's final section deals with the first 12 years of the 21st century and is written around the themes of language, arts and indigeneity and closes with a thought-provoking essay by Brendan Hokowhitu, which stresses the broadness of contemporary Māori society calling for an exploration of its many bases and trajectories.
Further information
This publication is part of the series Te Takarangi: Celebrating Māori publications - a sample list of 150 non-fiction books produced by a partnership between Royal Society Te Apārangi and Ngā Pae o te Māramatanga.