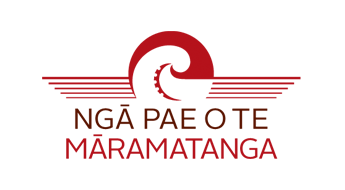 Indigenous Identity and Resistance: Researching the Diversity of Knowledge—Brendan Hokowhitu et al. (Eds) (2010)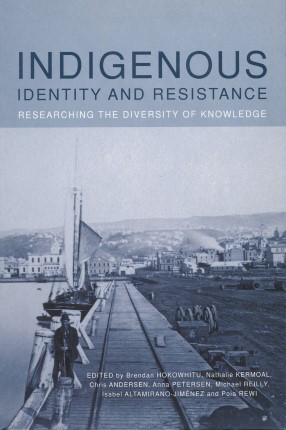 'Indigenous Identity and Resistance' brings together the work of Indigenous Studies scholars in Canada, New Zealand and the Pacific in research conversations through a series of essays focused on local Indigenous meanings of identity and resistance.
Publication details
Hokowhitu, B., N. Kermoal, C. Andersen, A. Petersen, M. Reilly, I. Altamirano-Jiménez and P. Rewi (Eds). Indigenous Identity and Resistance. Researching the Diversity of Knowledge. Dunedin: Otago University Press, 2010.

About the book
Indigenous Identity and Resistance is an edited collection of essays that aims to draw attention to the multifaceted nature of Indigenous Studies by questioning in what ways local indigenous contexts relate to each other. The result is an accessible and thought-provoking collection of essays that provide a critical understanding of the ways in which Indigenous peoples are rearticulating their histories, knowledges and the Indigenous self.
Poia Rewi poses questions of whether cultural transformation is inevitable to ensure the survival of indigenous cultures. Hana O'Regan discusses a programme of language regeneration initiated by members of her iwi, Kai Tahu. Chris Andersen describes the power of Canada's colonial nation-state in constructing categories of indigeneity. Brendan Hokowhitu problematises the common discourses underpinning Indigenous resistance. Janine Hayward compares Indigenous political representation in Canada and New Zealand. This is just a snapshot of the research in this publication that heralds some new ways of thinking about Indigenous Studies in the 21st Century.
Further information
This publication is part of the series Te Takarangi: Celebrating Māori publications - a sample list of 150 non-fiction books produced by a partnership between Royal Society Te Apārangi and Ngā Pae o te Māramatanga.