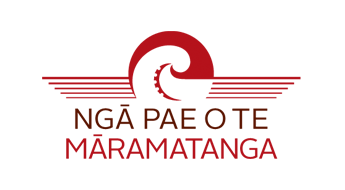 Matariki: The Star of the Year – Rangi Mātāmua (2017).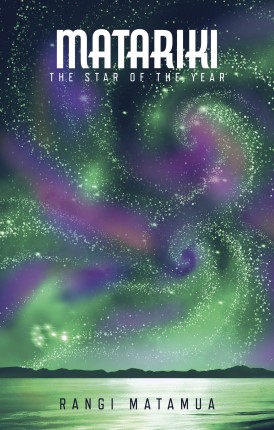 Based on research and interviews with Māori experts, Dr Rangi Mātāmua (Tūhoe) explores what Matariki was in a traditional sense so it can be understood and celebrated in Aotearoa's modern society.
Publication details
Mātāmua, R. Matariki: The Star of the Year. Wellington: Huia Publishers, 2017.
About the book
In mid-winter, Matariki rises in the pre-dawn sky, and its observation is celebrated with incantations on hilltops at dawn, balls, exhibitions, dinners and a vast number of events. The Matariki tradition has been re-established, and its regeneration coincides with a growing interest in Māori astronomy. Still, there remain some unanswered questions about how Matariki was traditionally observed. These include:
• What is Matariki?
• Why did Māori observe Matariki?
• How did Māori traditionally celebrate Matariki?
• When and how should Matariki be celebrated?
Answering these and many further questions about the culture, history and Mātauranga Māori (indigenous knowledge) associated with Matariki; Dr Mātāmua's work ensures Māori ownership of knowledge and practices associated with this star lore continues to be passed on to new generations. Mātāmua's research originates from a 400-page manuscript about Māori star lore that was compiled by a father and son in Ruatāhuna between 1898 and 1933, at a time when many customs were ceasing to be practised due to colonisation. The son passed the manuscript on to his grandson, who later passed it on to his own grandson, Rangi Mātāmua.
Further information
This publication is part of the series Te Takarangi: Celebrating Māori publications - a sample list of 150 non-fiction books produced by a partnership between Royal Society Te Apārangi and Ngā Pae o te Māramatanga.