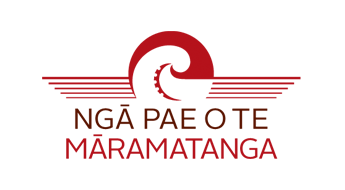 Nga Pikituroa o Ngai Tahu: The Oral Traditions of Ngai Tahu – Te Maire Tau (2003)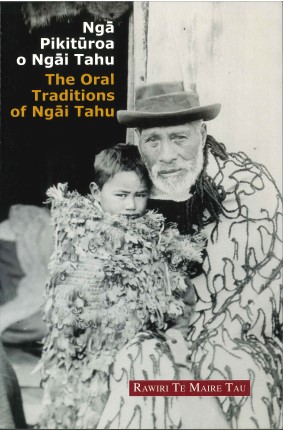 The Ngai Tahu story is one of migration from the North Island of New Zealand to the north of the South Island, and the occupation of lands further south. Te Marie Tau's extensive research into his iwi's oral history is brought to life in this publication.
Publication details
Tau, Te M. Ngā Pikitūroa o Ngāi Tahu: The Oral Traditions of Ngāi Tahu. Dunedin: University of Otago Press, 2003.
About the book
While Western historians interpret most of their history from written sources, Ngāi Tahu's past (as we know it today) is a collection of oral traditions transmitted over generations, and finally written down by tohunga between the late 1840s and the 1920s. This book examines the nature and forms of Ngāi Tahu oral traditions and identifies methodologies for analysing and interpreting them. With such an understanding, it is assumed that a history may be applied to the traditions. However, the primary object of Ngā Pikitūroa o Ngāi Tahu is not to construct a history, but to ask how, why and by whom the oral traditions were formed, and how they may be unravelled to understand Ngāi Tahu's past.
Further information
This publication is part of the series Te Takarangi: Celebrating Māori publications - a sample list of 150 non-fiction books produced by a partnership between Royal Society Te Apārangi and Ngā Pae o te Māramatanga.