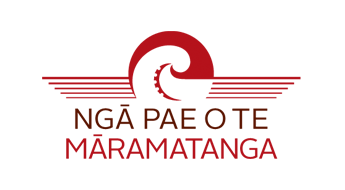 Wayfinding Leadership: Ground-breaking Wisdom for Development Leaders, Chellie Spiller, Hoturoa Barclay-Kerr and John Panoho (2015)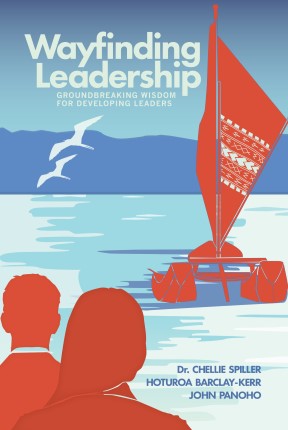 In Wayfinding Leadership, authors Spiller, Barclay-Kerr and Panoho look to traditional waka navigators or wayfinders to provide inspiration for leaders to go beyond the known, and journey on voyages of discovery to new horizons.
Publication details
Spiller, C., H. Barclay-Kerr and J. Panoho. Wayfinding Leadership: Ground-breaking Wisdom for Developing Leaders. Wellington: Huia Publishers, 2015.
About the book
This book takes readers on a journey into wayfinding and leading, discussing principles of wayfinding philosophy, giving examples of how these have been applied in businesses and communities, and providing action points for readers to practise and reflect on the skills they are learning. Central to this wayfinding approach is understanding what is really going on – by discerning the detail and seeing the whole. The authors contend that just as a wayfinder navigator has a deep understanding of themselves, their crew, their waka and the environment; this ancient wisdom can be applied to modern wayfinders and holds insights that can make a difference for leaders, their teams and organisations and for the future of society.
Further information
This publication is part of the series Te Takarangi: Celebrating Māori publications - a sample list of 150 non-fiction books produced by a partnership between Royal Society Te Apārangi and Ngā Pae o te Māramatanga.