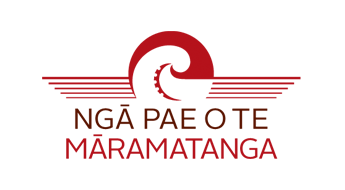 Whenua: Managing our Resources – Merata Kawharu (Ed.) 2002.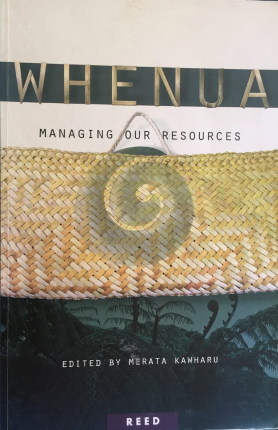 In this 2002 publication, Dr Merata Kawharu (Ngāti Whatua, Ngāpuhi) has brought together an edited volume of 19 essays providing multiple points of entry to the subject of resource management.
Publication details
Kawharu, M. (Ed.). Whenua: Managing our Resources. Auckland: Reed, 2002.
About the book
The combined impact of the Resource Management Act 1991 and the Treaty of Waitangi claims process has made it vital for many sectors of New Zealand society to understand Māori resource management issues. Drawing together leading commentators in the field, Whenua was the first publication to provide 'a resource for resource managers' to interpret some common Māori concerns. For planners, developers, architects, academics, tribal leaders, policy makers, lawyers and corporate managers, this publication remains an essential reference tool. Whenua examines the importance of land and fisheries management, and the inter-relationships between Māori, government and the private sector. Dr Kawharu has gathered an esteemed group of contributors to discuss how customary resource management principles are relevant to contemporary cultural and economic development. Each contributor offers a view of what is, and what should be, done in managing the resources of Aotearoa New Zealand.
Further information
This publication is part of the series Te Takarangi: Celebrating Māori publications - a sample list of 150 non-fiction books produced by a partnership between Royal Society Te Apārangi and Ngā Pae o te Māramatanga.