Associate Professor Andrew Erueti (Co-Chair)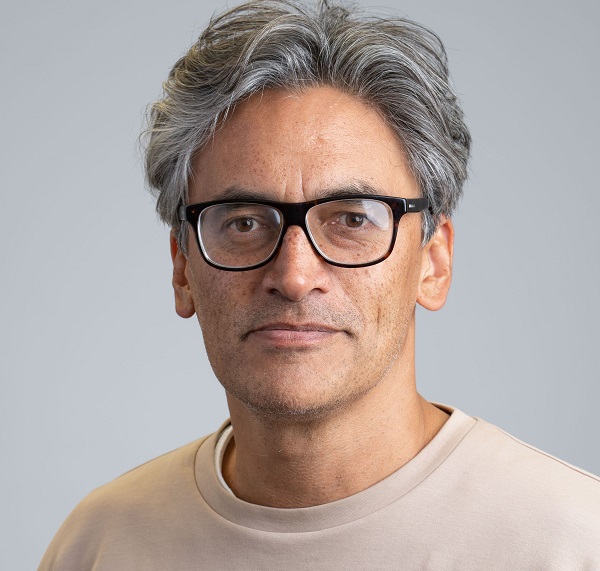 Ngā Ruahinerangi, Ngāti Ruanui (Taranaki), Ati Hau (Wanganui)

Andrew Erueti is an Associate Professor of Law at the University of Auckland.
Andrew's primary area of research is in indigenous customary law and legal pluralism, and indigenous peoples' rights in domestic and international law. He is the editor of the book International Indigenous Rights in Aotearoa New Zealand. He also has an interest in indigenous rights in social welfare and criminal justice. He has advised on claims relating to the call for an independent inquiry into the neglect and abuse of children in state care, including the call for an urgent inquiry by the Waitangi Tribunal into the state's institutionalisation of Māori children. Andrew is a member of the Royal Commission of Inquiry into Historical Abuse in State Care and in the Care of Faith-Based Institutions.