Dr Monique Faleafa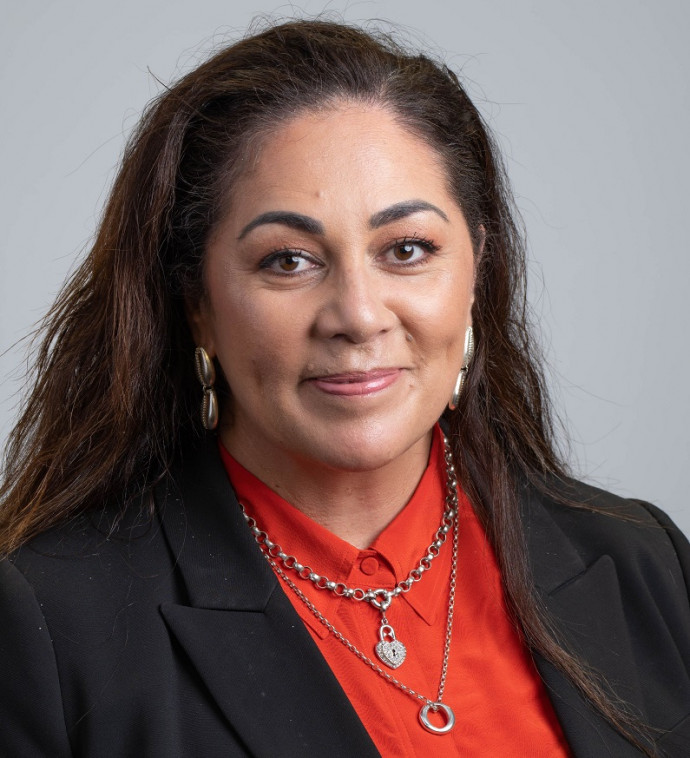 Monique Faleafa (MNZM; DClinPsy) is a Clinical Psychologist who has served Pacific communities in the not-for-profit sector, district health boards, academia and social services for over 20 years as a clinician.
Monique actively contributes to research, focusing on the continuation of an equitable approach for cultural and clinical competencies in Pasifika communities in Aotearoa. She is strategic advisor for Wise Group, and, at a governance level, is Deputy Chair of the Health Promotion Agency, a councillor for the Health Research Council of New Zealand, and serves on the Westpac External Stakeholder panel. She has been Deputy Chair of the New Zealand Psychologists' Board since 2009.
In 2016, Monique was named a member of the NZ Order of Merit and a finalist in the Westpac Women of Influence Awards. She is an alumna of the Commonwealth Emerging Pacific Leaders Dialogue, and one of two Pacific Association Members of Global Women. Until recently, Monique was Chief Executive of Le Va, a national organisation focused on supporting the mental health and wellbeing of Pasifika families and communities.
While working as a registered Clinical Psychologist, Monique focused on mental health, addiction, disability, public health for youth. Within these areas, she looked at how Pasifika people in Aotearoa have higher rates of mental illness compared to the general population of New Zealand, yet have the lowest access rates to support services across all ethnicities.
In her approach, Monique looks to drive positive transformational change, particularly around striving for equality in Pasifika families and communities in New Zealand. She holds that Pasifika registered psychologists enable cultural, clinical, and western scientific tools to work with research that includes Pacific communities and approaches, and provide more successful avenues for addressing the high rates of mental illness within Pasifika communities.
While at Le Va, Monique supported the establishment of an evidence-based, psychological online tool called Aunty Dee. It was designed by youth for youth, and took a systematic approach to decision making to help anyone to work through any issue. She also introduced The LifeKeepers suicide prevention training programme, which aims to empower and equip Pasifika people with culturally relevant knowledge to help those who are likely to come into contact with someone who is at risk of suicide. Monique also contributed to The Mental Wealth Project, literacy education on mental health to help reduce stigma, spot warning signs and provide access to care and support.