Research
Published 22 September 2021
Contraception choices highlighted by Massey researcher on podcast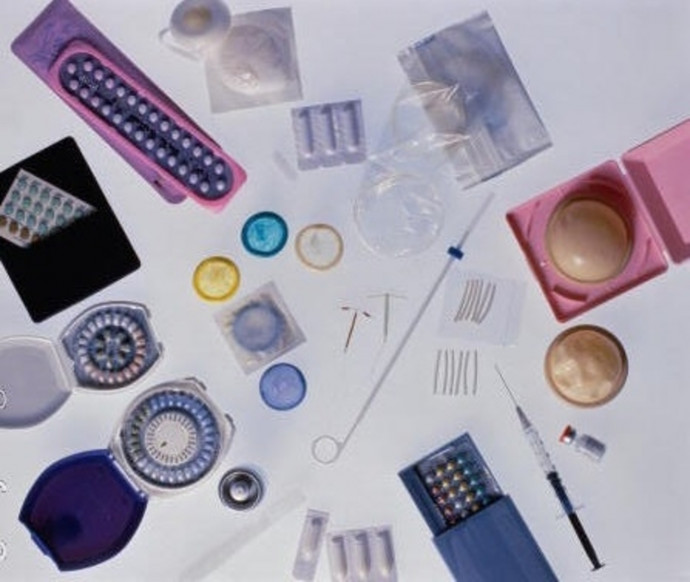 "Contraception". CC image courtesy of krisma_harja on Flickr
Health psychologist Dr Tracy Morison has shared her research on the complexities around contraception choice in an episode of the international science podcast, "ResearchPod".
This story was originally published here
ResearchPod connects peers and the public to the latest ideas, initiatives, and innovations in science, technology, engineering and mathematics, arts and humanities, and business research.
The episode titled Investigating Sexual and Reproductive Injustices, focuses on the complexities around contraception choice and uptake, especially popular long-acting methods, such as contraceptive injections, implants, and intrauterine devices also known as Mirena and Jadelle in New Zealand.
Dr Morison's research, funded by the Royal Society of New Zealand's Marsden fund, aims to highlight questions of power and the capacity of individuals to act independently in the provision of Long-Acting Reversible Contraception (LARC) in Aotearoa, and explore these insights through a more holistic framework to understand reproductive health issues. This framework – known as the Reproductive Justice Framework - has significant potential for application in New Zealand, especially in facilitating not only rights-based but person-centred contraceptive care, Dr Morison says.
"This is a way to investigate the social and political conditions that surround people making choices about contraception and reproduction more broadly."
"I focus on the issue of LARC because innovations in these contraceptive methods have meant that they've been received and promoted in public with much enthusiasm in public healthcare globally, including in Aotearoa New Zealand but the politics surrounding LARC and reproductive health have not been factored into contraceptive programming."
"This provides an ideal case study to generate local data including women's perspectives, as well as to extend the framework of Reproductive Justice. Listeners will be introduced to a new way of thinking about and exploring issues related to sexuality and reproduction."
You can listen to the episode of the podcast here.
RESEARCHER
Dr Tracy Morison (Principal Investigator)
ORGANISATION
Massey University
FUNDING SUPPORT
Marsden Fund
CONTRACT OR PROJECT ID
MAU1815 - Balancing access and agency in Long-Acting Reversible Contraceptive (LARC) programming: Developing a reproductive justice framework for Aotearoa New Zealand
---