Research
Published 20 October 2023
Setting limits: Rethinking our philosophy of environmental management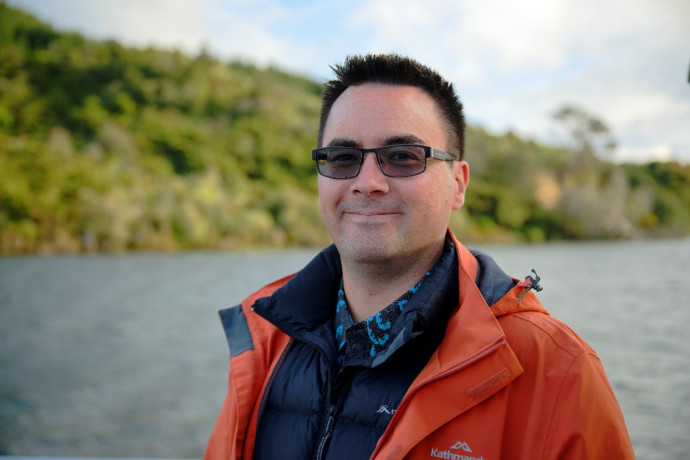 Dr Marc Tadaki on Lake Rotoiti, 2023. Image: Dave Allen.
With a Marsden Fast-Start grant, Dr Marc Tadaki from the Cawthron Institute has been exploring how limits-based approaches to environmental management are working, and how we can help them work better
It's often said in environmental management that "you can't manage what you don't measure." Seemingly straightforward, the logic goes like this: if you care about something in the environment, such as water clarity, nutrient levels, or bug life, you should measure it consistently to understand how it copes in a world impacted by humans. If things aren't looking good, you can intervene for positive change, setting limits under which such measures must not decline. This idea of governing through 'environmental limits' has good support in Aotearoa New Zealand and elsewhere, as we see in repeated international calls for 'planetary boundaries' (Figure 1).
RESEARCHER
Dr Marc Tadaki
ORGANISATION
Cawthron Institute
FUNDING SUPPORT
Marsden Fund
CONTRACT OR PROJECT ID
CAW1901
---