Counting our tūpuna in Aotearoa New Zealand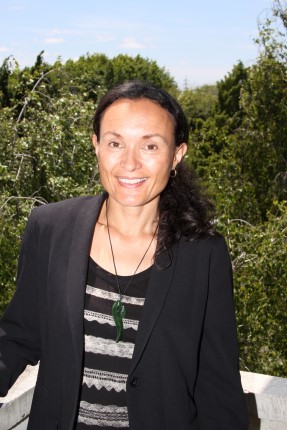 Associate Professor Tahu Kukutai,The University of Waikato
Posted: Thu, 3 Nov 2016
Demographic survival is the bedrock of peoplehood. For many indigenous peoples, colonisation threatened their survival. Scholars agree that the size and health of most indigenous populations declined after European contact. But the timing, magnitude, and causes of decline are topics of ongoing debate.
A newly funded Marsden project will use innovative strategy to address this debate. The project starts with the premise that there has been a failure to engage indigenous peoples and their narratives in indigenous population histories. Working alongside a Waikato hapū (sub-tribe), Associate Professor Tahu Kukutai from the University of Waikato and her research team plan to invert the usual 'top down' focus of indigenous demography.
Although iwi research has flourished in recent decades, hapū-focused scholarship is sparse. Yet hapū were the primary social and political unit for 19th century Māori. This project will combine family reconstitution methods, oral traditions and Bayesian statistics to reconstruct three generations of their tūpuna (ancestors) during these peak decades of colonisation.
Such a reconstruction will enable the researchers to model the impacts of land alienation and settlement on population size, structure and survivorship. They will also explore the strategies that tūpuna used to resist and adapt to colonisation, thus countering narratives of passive victimhood with illustrations of active intervention.
This is the first attempt at full population reconstruction in Aotearoa New Zealand. It offers a potential model for other iwi, Māori and indigenous populations to use. It will also contribute to an understanding of how contemporary health inequities have evolved throughout the country.
Total Funding: $735,000 (excl. GST) over 3 years
Researchers: Associate Professor Tahu Kukutai, National Institute of Demographic and Economic Analysis, The University of Waikato, Private Bag 3105, Waikato Mail Centre, Hamilton 3240