Earthquake monitoring using fibre optic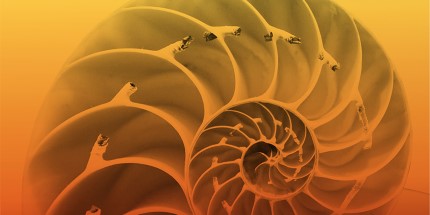 Posted: Thu, 3 Nov 2016
New Zealanders are no strangers to earthquakes. Most of us are profoundly aware of the large Alpine Fault that runs the length of the South Island and produces a magnitude 8 earthquake every few hundred years.
Dr Neil Broderick from the University of Auckland's Department of Physics, along with colleagues from Victoria University of Wellington, has received Marsden funding to develop a new generation of optical fibre sensors and improve our understanding of the Alpine Fault.
During a recent international study, the Deep Fault Drilling Project (DFDP), a borehole 900 m deep was drilled into the Alpine Fault and an optical fibre sensor installed to collect physical information.
These sensors work by detecting changes in the way light – sent down the length of the fibre – scatters with changes in temperature and vibration.
However, these sensors were not designed to continuously measure natural low-frequency seismic activity over long periods of time, and as such are unable to capture the whole range of fault movement.  
Dr Broderick and his team will improve the capability of existing optic fibre sensors by developing a novel tool that uses broadband frequency to perform continuous, long-term monitoring of temperature and ground movement. This new system will be capable of measuring events that last from milliseconds to months – allowing the monitoring of the recently discovered "slow slip" events that act to relieve stress on major fault lines.
The newly developed system will be used along with the optical fibre sensor currently installed in the DFDP borehole to provide a better understanding of earthquake dynamics on the Alpine fault.
Beyond earthquake study, the instrument developed could be used to monitor the structural integrity of buildings, dams and bridges over time, and in particular, on "dark" optical fibres – fibres that are already in place but are not currently being used.
Total Funding: $830,000 (excl. GST) over 3 years
Researchers: Dr Neil Broderick, Department of Physics, University of Auckland, Private Bag 92019, Victoria Street West, Auckland 1142