Stretching the celluloid ceiling: women in the Pacific film industry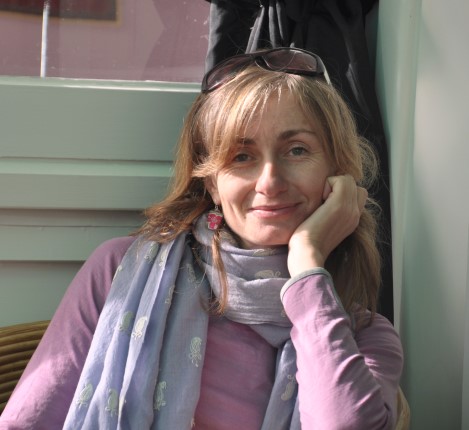 Dr Polly Stupples, Victoria University of Wellington. Photo Mikael Boulic
Posted: Thu, 3 Nov 2016 
The creative economy – which includes industries such as music, film, and fashion – was glamorised in the late 1990s and is now backed by governments, think-tanks and donors as a development strategy. In the Pacific, development donors and regional organisations are currently working to build the creative economy, with the film industry as a key sector.
However, fundamental tensions exist in high-level support for this economy in the world's poorer regions. Globally the film industry – known for its 'celluloid ceiling' – is marked by severe gender inequality. Women are paid less and struggle to access funding, resources and professional networks. They are also vastly underrepresented in key roles like directing, screenwriting, cinematography and production.
Dr Polly Stupples from Victoria University of Wellington has received a Marsden Fast-Start grant to study the influence of women in the emergent Pacific film industry. Her project will map the involvement of women in key behind-camera roles, and investigates their aspirations, challenges, and opportunities as film-makers through personal interviews.
The creative economy's strong focus on 'commercial' outcomes can also obscure cultural or political influences derived from creative practice. Dr Stupples and her Australian colleagues will interview donors and industry personnel, analysing these perspectives in relation to policy debate.
This project will bring the voices of Pacific women film-makers into closer dialogue with each other, and with the bureaucratic process of 'developing a creative economy'. As a result, it seeks to make the global debate more responsive to context, culture and gender.
Total Funding: $300,000 (excl. GST) over 3 years
Researchers: Dr Polly Stupples, School of Geography, Environment and Earth Sciences, Victoria University of Wellington, PO Box 600, Wellington 6140