Bridgette Farnworth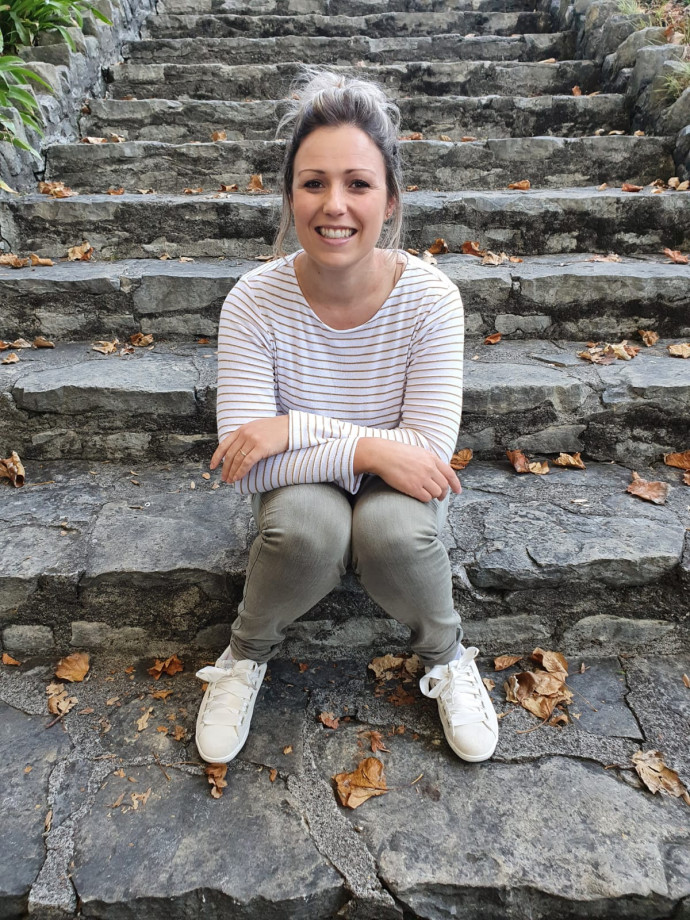 Dr Bridgette Farnworth. Image: supplied
2022: Bridgette Farnworth, Te Pūkenga Nelson Marlborough Institute of Technology, has been awarded a Rutherford Foundation Postdoctoral Fellowship for research titled: 'Exploring the hierarchical impact of artificial light at night on invertebrates: how individual behaviour leads to community change'
Love them or hate them, spiders play an important and underappreciated role in controlling insect populations. It has been estimated that spiders, along with other tiny invertebrate predators, suppress one third of pest insect populations, with a value as natural pest control agents of $4.5 billion annually in the US alone.
Pollution from Artificial Light at Night (ALAN) is an emerging threat for populations of tiny nocturnal creatures. ALAN can change the behavioural patterns of individual species, but it is not known how these effects reverberate through to affect interactions with other species, including those between predators and prey. Changes to prey behaviour may impact spiders' ability to access their usual food sources and result in negative consequences on spider growth, reproduction and their populations more broadly.
Dr Farnworth's Rutherford Foundation Postdoctoral Fellowship will allow her to study the mechanisms that underpin changes in the interactions between spiders and insects, and to examine how light impacts spider foraging patterns. She will use state-of-the-art genetic analyses and modelling to determine how exposure to ALAN affects foraging patterns of spiders. This unique project will guide consent requirements for night-time lighting of infrastructure projects in Aotearoa and raise the awareness for protection of nocturnal species and their habitats.