Jean Power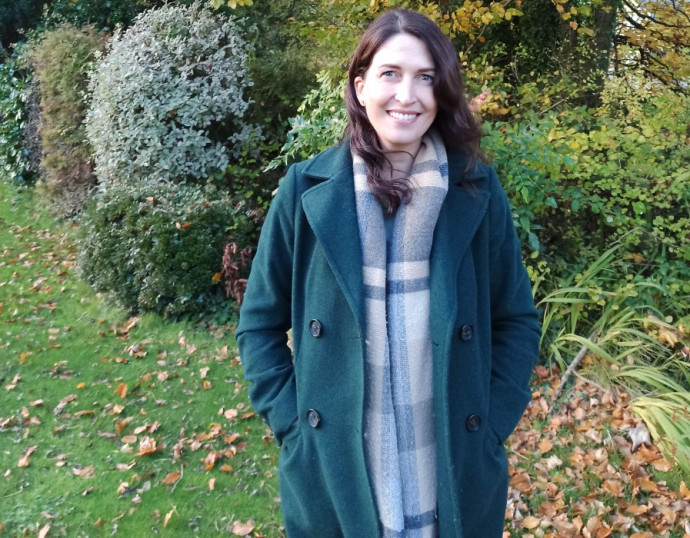 Dr Jean Power (photo self-supplied).
2023: Dr Jean Power, Te Whare Wānanga o Waitaha University of Canterbury, has been awarded a Rutherford Foundation Postdoctoral Fellowship for research titled: 'Solving microbial community function using Aotearoa-New Zealand geothermal springs as model systems'
Microorganisms are vital in our global biosphere, playing key roles in ecosystems like primary production, nutrient cycling, and climate regulation. However, microbial communities are both diverse and complex, making it extremely difficult to model their environmental interactions. Geothermal springs offer ideal systems to study these interactions by providing multiple clearly-defined habitats with less environmental complexity than non-extreme ecosystems.
Dr Power's study will analyse the full genetic potential of microbial communities from 100 geothermal springs in the Taupō Volcanic Zone. Dr Power will sequence the genomes of the microorganisms in these communities, allowing their ecosystem roles to be identified. This work will increase Aotearoa-New Zealand's catalogue of unique biodiversity. It will also provide an avenue for assessing ecosystem health and environmental change while promoting mātauranga Māori, kaitiakitanga, and conservation of these valued biodiversity hotspots. The findings will reiterate that microorganisms are taonga and help conserve these ecosystems as part of Aotearoa-New Zealand's treasured native species and landscape.