Hercus Medal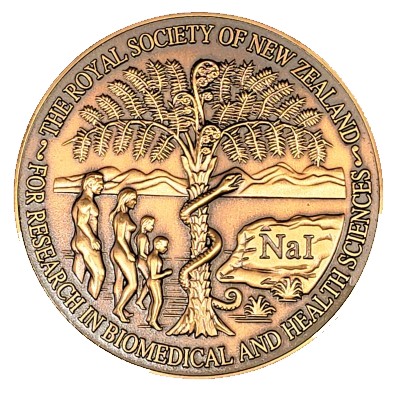 Health sciences award for excellence in molecular and cellular sciences, biomedical science or clinical science and public health, awarded every two years
Award details
Discipline: Biomedical and health sciences
Award offered: Every two years
Prize: Medal
The Sir Charles Hercus Medal his awarded biennally for molecular and cellular sciences and technologies; biomedical sciences and technologies; or clinical sciences and technologies and public health, rather than one discipline per round in rotation.
From 2017 the medal has been known as the Hercus Medal.
The medal will not normally be awarded in the same discipline two rounds in a row.
Current status
The 2022 round his now Closed. Nominations will open in January 2024.
To make a nomination, please contact academy@royalsociety.org.nz and a URL will be sent to you to access the nomination web portal.