2022 Humanities Aronui Medal: Ethics for future humanity

Professor Timothy Mulgan FRSNZ, University of Auckland Waipapa Taumata Rau, has been presented the Humanities Aronui Medal for prolific, original and influential contributions to moral philosophy, philosophy of religion, and political philosophy.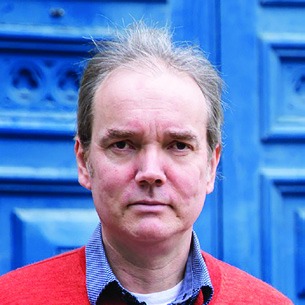 Tim has developed new ways of thinking about our obligations to distant strangers and future people. He challenges optimistic complacency by asking how people inhabiting different possible futures might reimagine ethics. He defends a provocative non-human-centred account of cosmic purpose and he asks how we might find meaning at humanity's end.
Unified by the search for a convincing philosophical account of future ethics, his work has shaped current academic debates in philosophy and significantly influenced scholarship in other disciplines including theology, development studies, environmental studies, and political theory.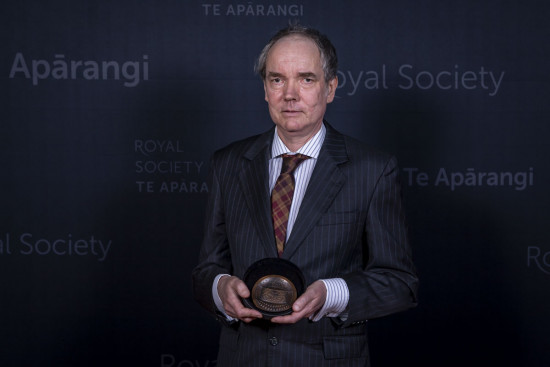 Humanities Aronui Medal:
For research or innovative work of outstanding merit in the humanities.
Citation: For prolific, original, and influential contributions to philosophy in terms of our obligations to distant strangers and future people.