2022 Rutherford Medal: Longitudinal Dunedin Study gives countless insights into human condition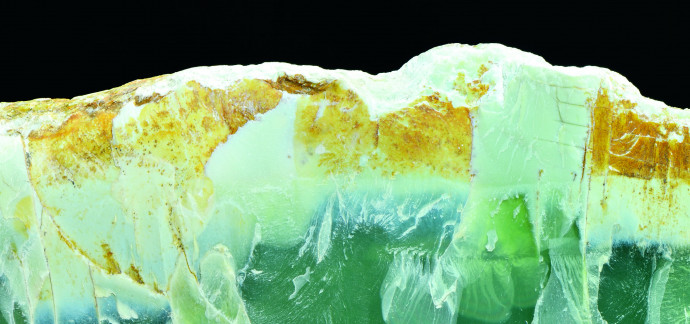 The team behind the 50-year-old Dunedin Multidisciplinary Health & Development Study, led by Professor Richie Poulton FRSNZ with Professor Murray Thomson FRSNZ, University of Otago, and Professor Terrie Moffitt and Professor Avshalom Caspi, Duke University, has been presented the Rutherford Medal by Royal Society Te Apārangi.

It is presented for insights into the human condition and the resulting global impact on scientific theory, research, policy, and best-practice.
The Dunedin Study has followed a cohort of over 1,000 study members since birth – they are arguably the most studied group of human beings in history.
The multidisciplinary study is renowned for generating new, cross-disciplinary knowledge about a range of 'big picture' issues. These include the long-term influence of childhood experience (for better or for worse) on adult function and life success; the complex interplay between nature and nurture; and why individuals age at markedly different rates, and thus vary in their susceptibility to non-communicable diseases and early mortality.
The study is also renowned for its significant discipline-specific contributions to mental, oral, respiratory, cardiovascular, and sexual health as well as social and behavioural research.
Many others have played important roles: Study founder Phil Silva, Patricia Buckfield, Rob McGee, John Langley, Sheila Williams, John Birkbeck, Ian Stewart, Harvey Brown, Malcolm Sears, Warren Stanton, Robyn Taylor, David Chalmers, Nigel Dickson, Charlotte Paul, Shyamala Nada-Raja, Judy Martin, Michelle McCann, Roslyn Sydney, Kathy Campbell, HonaLee Harrington, Jay Belsky, Robert Hancox, Joanne Baxter, Jonathan Broadbent, Sean Hogan, Sandhya Ramrakha, Antony Ambler, Barry Milne, Renate Houts, Dan Belsky, Ben Williams, Karen Sugden, Stephen Robertson, Ness Hayes, Reremoana Theodore, Judith Sligo, Antony Braithwaite, and all 1037 Study members, their families and friends, who have made this unique Study possible.
The Rutherford Medal comes with a prize of $100,000 from the Government.

Rutherford Medal:
Awarded for an exceptional contribution to the advancement and promotion of knowledge for the benefit of New Zealand society.
Citation:
For The Dunedin Study insights into the human condition and resulting global impact on scientific theory, research, policy, and best-practice.
Rutherford Lecture
The Rutherford Lecture associated with this prize 'From Zero to Fifty - celebrating 50 years of global research impact' will be held in: