News
Published 8 August 2018
The Wonder Project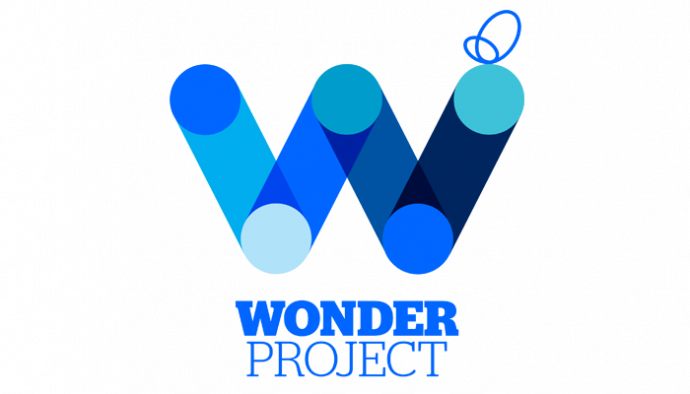 New schools programme from Engineering New Zealand
Engineering New Zealand is pleased to announce information about their new schools programme, The Wonder Project, which officially launches to New Zealand schools in 2019.
The Wonder Project has replaced their former schools' programme, Futureintech.
The primary mission of the project is to get New Zealand students excited about a career in science, technology, engineering and maths.
The project includes a suite of student-led programmes, each designed to link into the school curriculum.
Each activity is supported by a Wonder Project Ambassador.
The programmes are:
The Wonder Project Rocket Challenge – a rocket building project for years 5-8. Students design, refine and build their own rocket, learning all about Newton's Laws along the way.
The Wonder Project Community Challenge – a community-driven STEM challenge for years 7-10. This challenge tasks students with solving a community issue using technology, innovation and their own genius.
Wonder Project Careers – exposing years 11-13 students to the myriad of job opportunities in the amazing world of STEM. Wonder Project Ambassadors go into schools, to open kid's eyes to the enormous opportunities available to them.
Currently, Engineering New Zealand is finishing up a pilot for The Wonder Project Rocket Challenge. This has involved working with schools from across the country to develop and refine the challenge, to ensure it's the best it can be for the nationwide roll-out.
In the meantime, they are seeking enthusiastic engineers, schools, employers and community funders to get behind the project.
If you are interested in being involved with this programme, in some way, please contact wonder@engineeringnz.org
Source: Engineering New Zealand