Research
Published 19 July 2021
Shining a light on the shocking state of NZ's acute mental health units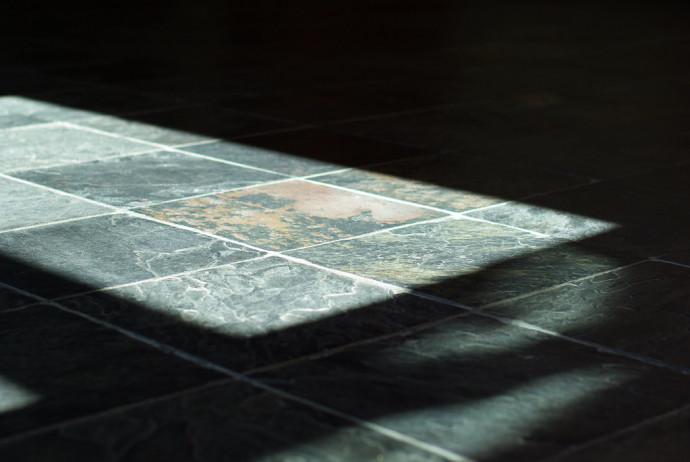 Image by Ekaheb, licensed under CC BY-ND 2.0
Research based media reports paint a clear picture of Aotearoa's mental health units and look to researchers to ask 'how can we do better?'
This article was first published here.
A series published by news and current affairs website Newsroom highlights the findings of a major research project led by Director of the Suicide and Mental Health Research Group, Dr Gabrielle Jenkin, into the architectural design and social environment of New Zealand's acute mental health facilities.
Dr Jenkin's ground-breaking 4-year research project, funded by a Marsden Fast-Start Grant, detailed the shocking state of the country's inpatient adult mental health units, finding staff often reduced to delivering a 'meds and beds' service in rundown, dilapidated buildings.
This series of articles by journalist Oliver Lewis discusses some of her findings:
The major themes of the series are also discussed on RNZ's The Detail podcast:
Housing the mentally ill when the roof is caving in
Dr Jenkin has been interviewed on RNZ's Nine To Noon about her research:
RESEARCHER
Dr Gabrielle Jenkin
ORGANISATION
University of Otago
FUNDING SUPPORT
Marsden Fund
CONTRACT OR PROJECT ID
UOO1623 - Acute Mental Health Wards: The New Zealand experience
---