Descendants of Māori adoptees searching for their tūrangawaewae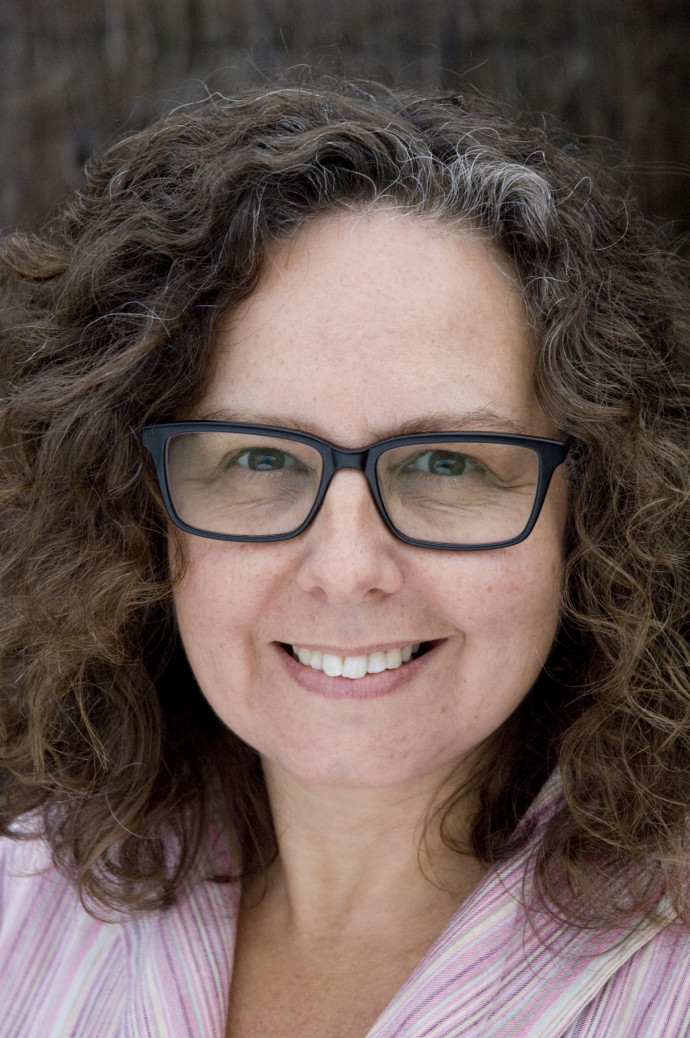 Dr Erica Newman. Photo supplied
Dr Erica Newman from the University of Otago will follow the journeys of descendants of Māori adoptees who do not know their taha Māori as they connect to their tūrangawaewae, bringing to light the impacts of transracial adoption on identity and wellbeing for adoptees and descendants
Not being able to say your pepeha, or your entire whakapapa, identify your marae, and your tūrangawaewae, is the very real outcome for an adopted Māori child raised in a non-Māori household, and for their descendants, when they have not been able to establish a connection to their Māori whānau. The 1955 Adoption Act enabled closed stranger adoption, which severed all connections between birth parents and their biological child. This detachment is inherited by future generations if connections are not able to be found. Absence of tūrangawaewae for descendants of Māori adoptees has an effect on their identity, health and wellbeing. Finding whakapapa connections can benefit and strengthen their Māori identity.
Dr Newman's Marsden Fast-Start research project will focus on these descendants and follow them on their journey to reconnect with their ancestry. She will explore how they identify with their taha Māori, the steps they take to connect with their tūrangawaewae, and how they are received by their whānau and hapū. She will draw on statistical and archival research, personal testimonies, and collaborative research with whānau and iwi. A private Facebook page for descendants will provide ongoing support as they begin (or continue) their journey to find their taha Māori.
The project walks in two worlds: understanding the government practices of adoption and whakawhanaungatanga between those who have been dislocated from te ao Māori to their tūrangawaewae. The research will advance the field of transracial adoption both in Aotearoa and around the world.