Nursery crimes: when non-native ornamental plants become environmental weeds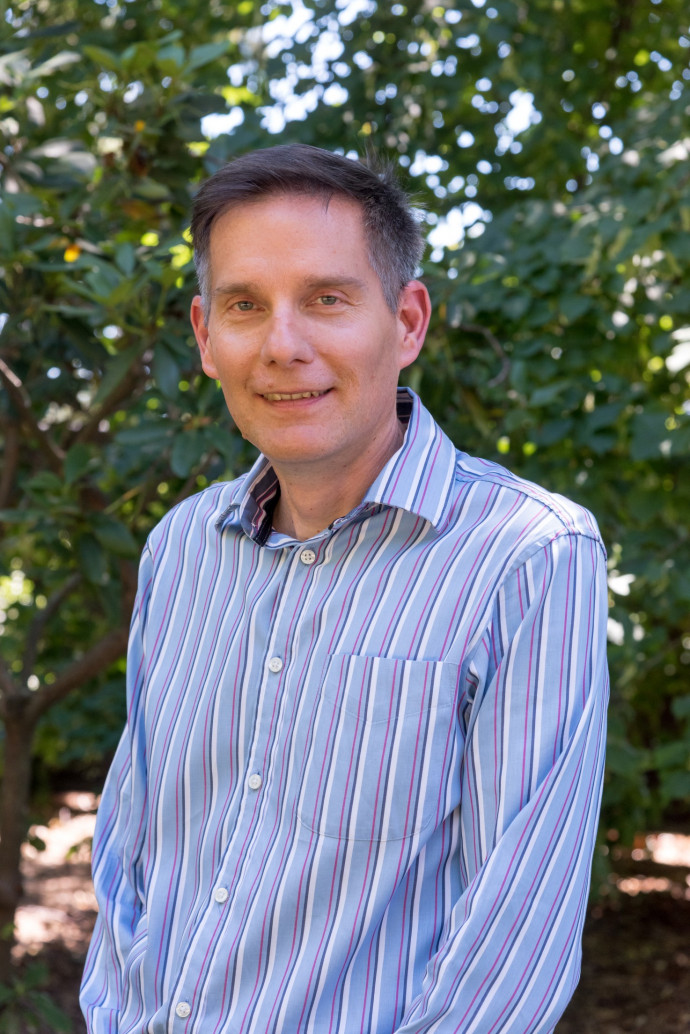 Professor Philip Hulme. Photo supplied.
Professor Philip Hulme FRSNZ from Lincoln University, and Professor Charles Perrings from Arizona State University will investigate the potential impact of popularity and pricing of non-native ornamental plants on invasive species distribution
Ornamental plants are the primary source of environmental weeds both worldwide and in Aotearoa. These weeds pose serious threats not only to the natural environment but also to environmentally-based economic sectors. One of the issues faced in tackling this problem is that it is not well understood why some non-native species escape from cultivation to become invasive weeds when others don't. Professor Philip Hulme and his team will test the novel hypothesis that the likelihood of a non-native ornamental plant species becoming invasive can be explained by the factors that affect demand for garden plants: gardener preferences for particular biological attributes and plant prices.
This research will integrate economic variables, human behaviour and biological attributes to forecast future biological invasions by non-native ornamental plants. Using an extensive collection of historical nursery catalogues, Professor Hulme will assess how the risk of plant invasions are shaped by the price, prevalence and popularity of non-native plants relative to their biological attributes. The results will have a major impact on how the risks of plant invasions are assessed and will generate new risk assessment tools that also integrate the social dimension of biological invasions.
A clearer understanding of the behavioural and economic drivers of ornamental plant invasions will underpin development of broader and more successful methods to manage potentially invasive plant species than the current approaches, which are based on sales and import bans.