Constance Frost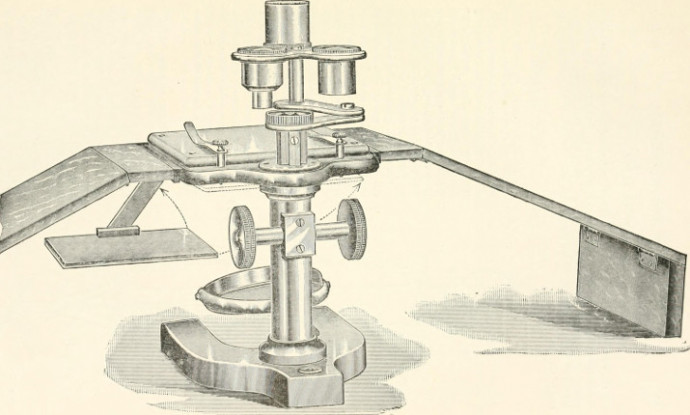 Doctor, bacteriologist, pathologist (1862-1920)
Upon graduating from the University of Otago Medical School in 1900, Constance Frost was employed at Adelaide Hospital in South Australia, along with another woman graduate that year. It was difficult for female doctors to get work; as late as 1923 the Health Department was advertising for "a man who would not let me down. A lady would be unsuitable."1 But the Adelaide Hospital had staffing problems, and Frost gained considerable experience as a bacteriologist.
When she returned to New Zealand in 1903, Frost set up a private practice and became the honorary bacteriologist and pathologist at Auckland Hospital, taking over from fellow female doctor Alice Woodward. Frost was acknowledged to be a skilled bacteriologist, but the hospital repeatedly advertised for a male replacement.2 In 1918, the position became full time and she was paid 500 pounds per annum. However after Frost died in 1920 her male replacement was paid twice that salary, the second highest salary for a member of the hospital's medical staff.3
Image: A diagram of a microscope from 1911. Source: Wikimedia Commons.
References:
1. 'A Subtle Containment: Women in New Zealand Medicine, 1893-1941 - NZJH_22_1_04.Pdf', accessed 4 August 2017, http://www.nzjh.auckland.ac.nz/docs/1988/NZJH_22_1_04.pdf.
2. New Zealand Ministry for Culture and Heritage Te Manatu Taonga, 'Frost, Constance Helen', Web page, accessed 4 August 2017, /en/biographies/3f14/frost-constance-helen.
3. Mary R. S. Creese and Thomas M. Creese, Ladies in the Laboratory III: South African, Australian, New Zealand, and Canadian Women in Science: Nineteenth and Early Twentieth Centuries (Scarecrow Press, 2010), p. 106.
This profile is part of the series 150 Women in 150 Words that celebrates women's contributions to expanding knowledge in New Zealand, running as part of our 150th Anniversary.