News
Published 2 December 2012
2012 Pou Aronui Award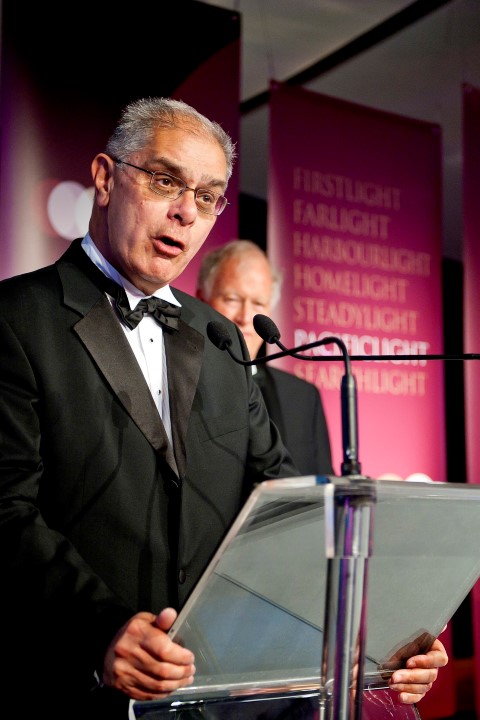 The late Professor Jonathan Mane-Wheoki
Pou Aronui Award – for distinguished service to humanities-aronui: awarded by the Royal Society of New Zealand to Professor Jonathan Mane-Wheoki of The University of Auckland.
The late Professor Jonathan Mane-Wheoki has played  a critical role in the development of the humanities in Aotearoa New Zealand. He has exercised insightful leadership in a wide spectrum of academic and public sector organisations, through his commitment to a bi- and multi-cultural conception of the humanities.
His life and work demonstrated his deep respect for languages, arts and inherited knowledge as the continuing foundation of societies and cultures, and for scholarship and teaching as the ancient means by which a society's collective memory and values are transmitted to future generations and new humanities knowledge is created.
Professor Jonathan Mane-Wheoki passed away in 2014 two years after being awarded the Pou Aronui Award.
Source: Royal Society Te Apārangi