News
Published 26 November 2013
2013 Thomson Medal: Commercialising New Zealand's Science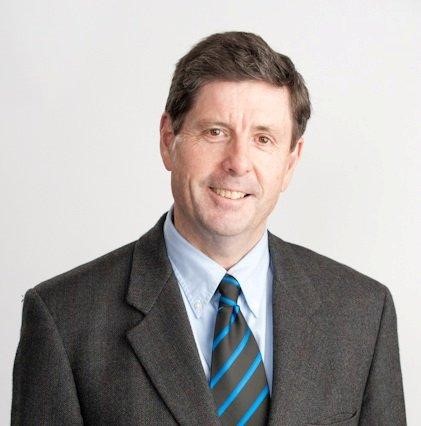 Dr Peter Lee has been awarded the Thomson Medal by the Royal Society of New Zealand for his work to bring science and business together to build effective, wealth-generating partnerships.
 Since 2005, Dr Peter Lee has been Chief Executive of Auckland UniServices Ltd, a research and technology transfer company, which is a wholly-owned subsidiary of the University of Auckland and the largest of its kind in Australasia.  
During his time at the helm, Auckland UniServices has doubled the number of patents filed and its annual revenue to $135 million, ensuring that research innovations from the University of Auckland and from other research providers are brought rapidly to the market and influencing research directions to match business needs. Auckland UniServices conducts business in 45 countries, with world leading companies such as Qualcomm, Nestle, Siemens, Procter & Gamble, Sony, Lockheed Martin and Bayer included in its client list.
Dr Lee has also shown leadership in the commercialisation of science at a national level. He was a founding member of University Commercialisation Offices of New Zealandand assumed leadership for building relationships between this organisation and business and government agencies. This included organising the national showcase events in which the eight universities cooperated for the first time to make their research capabilities and innovations available to business sectors.
His ability to assist others to capture value from science was recognized through his appointment as New Zealand's Chief Defence Technologist. Peter has also provided national leadership in policy setting through his membership of the Commercialisation of Research Advisory Groupwhich provides advice to the Government, and in governance as a board member of The Icehouse, a business growth centre,and a number of spin-out companies.
Professor Lee obtained a PhD in Chemical and Materials Engineering from the University of Auckland and has had extensive commercial experience in the paper industry and in plant biotechnology.
Citation:
2013 Thomson Medal
To Peter Frank William Lee
For his outstanding contribution to commercialisation of scientific research in New Zealand, achieved most prominently as CEO of Auckland UniServices Ltd, but also through his wide variety of contributions nationally.
Source: Royal Society Te Apārangi