News
Published 10 October 2017
2017 Hutton Medal: Understanding the geological and evolutionary origins of Zealandia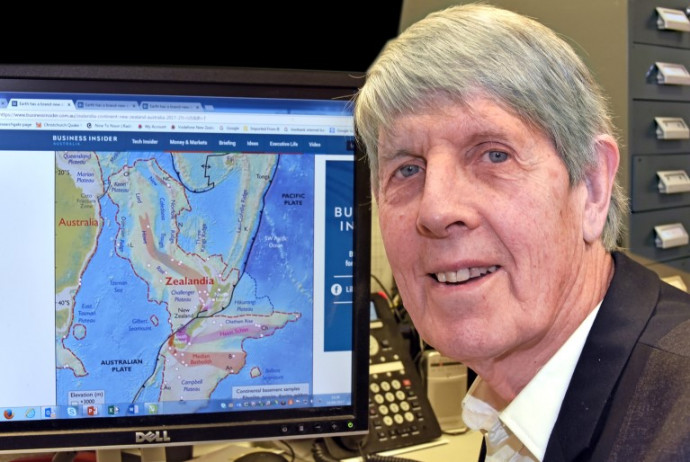 Dr Roger Cooper FRSNZ has been awarded the Hutton Medal by Royal Society Te Apārangi for his contributions to understanding the geological foundations and the earliest organisms of Zealandia and beyond.
Knowledge of fossil zooplankton from the early Paleozoic (c. 510-400 million years ago) is based almost entirely on Dr Cooper's work, the medal selection committee noted. This knowledge, combined with careful geological mapping of complex rock formations, allowed Dr Cooper to unravel the building blocks of Zealandia's most ancient geological foundations.
Dr Cooper was selected to chair the committee tasked with defining the Ordovician Stage of the international geological time scale – the scale that is used to communicate and calibrate ages and rates of geological and evolutionary processes globally. The Ordovician Stage spans 41.2 million years after the Cambrian Period, 485 million years ago – the second of six periods in the Paleozoic. Dr Cooper's innovative quantitative research has been used to calibrate the Ordovician time scale.
At the same time, Dr Cooper led a comprehensive overhaul of the entire New Zealand geological time scale, which provides a metric to quantify rates of geological and evolutionary processes across the entire south-west Pacific; making it one of the world's most highly-developed regional scales.
Dr Cooper has made significant contributions to evolutionary research, particularly on the impacts of mid-Cenozoic drowning of Zealandia on New Zealand's terrestrial biota. He also conceived studies for investigating what controls the level of biodiversity in marine organisms, using New Zealand's unique fossil record file.
Most recently he has used the fossil time series that he was instrumental in developing, in combination with novel analytical techniques, to generate important new insights into planetary-scale relationships between climate change, geochemical cycles, and evolution and extinction in the marine realm.
The medal selection committee noted his role in maintaining and developing paleobiological expertise in New Zealand.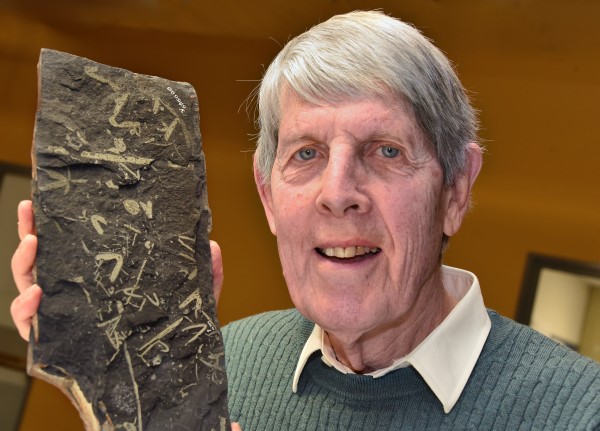 Dr Cooper described New Zealand as a "geologist's paradise".
"By studying the oldest rocks of our continent, Zealandia, I have been lucky to have uncovered some of the mysteries about how the earth and its life have evolved through geological time."
Dr Cooper is an emeritus scientist at GNS science, where he was employed for 42 years. He was awarded the New Zealand Science and Technology Silver Medal by Royal Society Te Apārangi in 2003 and a Doctor of Science Degree by Victoria University of Wellington in 1993. He was elected a Fellow of Royal Society Te Apārangi in 1988.
Hutton Medal:
For significantly advancing understanding in animal sciences, earth sciences or plant sciences.
Citation:
To Roger Alan Cooper for his important contribution to refinement of the geological time scale, to knowledge of factors that control biodiversity in the marine realm and in Zealandia, and to understanding of Zealandia's geological foundations.
Source: Royal Society Te Apārangi