News
Published 10 October 2017
2017 Te Rangi Hiroa Medal: using genetics to uncover how past societies lived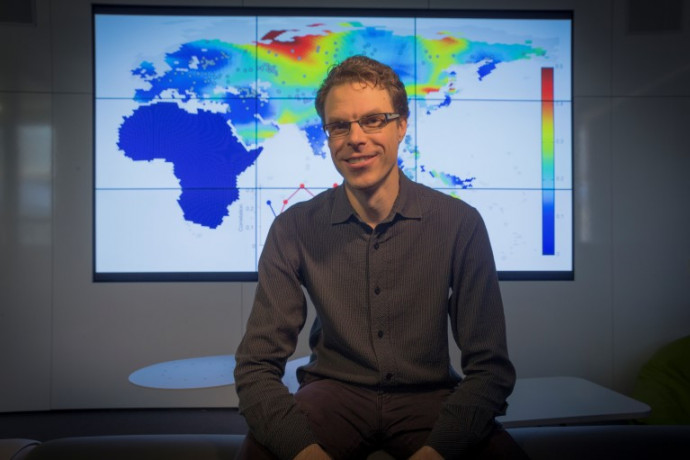 Professor Murray Cox has been awarded the Te Rangi Hiroa Medal by Royal Society Te Apārangi for his anthropological work to reconstruct processes of transformation and change in past societies using genetic data.
Understanding how past societies operated was traditionally the domain of cultural anthropology, archaeology and linguistics, but some aspects of the social rules by which past societies lived can now be reconstructed from genetic evidence. Professor Cox's skills in genetics and statistical modelling have revealed a number of social features from the past.
Marriage rules, the community prescriptions that dictate who can marry whom, reduce genetic diversity when followed strictly. With genome-scale data and an entirely new simulation framework, Professor Cox showed that the east Indonesian community of Rindi – an archetypal example of a key marriage system – had relaxed compliance with the rules, suggesting that marriages were sufficiently flexible to drive social connectivity without negative biological repercussions.
Professor Cox has also used modelling to ascertain how social behaviours intersected with demographic drivers during the farming expansion across the islands of Southeast Asia. Using 2,300 genomic records, individuals with Asian ancestry were found to migrate further and have higher birth rates than individuals with Papuan ancestry.
The genetic heritage of the first people in the Pacific is another area of Professor Cox's research. He examined ancient DNA from three individuals who were among the earliest to settle in Vanuatu (up to 3,100 years ago) and one who was among the earliest to settle in Tonga (up to 2,700 years ago). Analysis of their DNA has confirmed they were from Asian farming groups rather than having a suspected Papuan ancestry. People in the region today, including New Zealand Māori, show Papuan genes. Professor Cox's research methods have made it possible to investigate how this mixing occurred. They show it was a later mixing, largely driven by Papuan men who came to Oceania and married resident Asian women.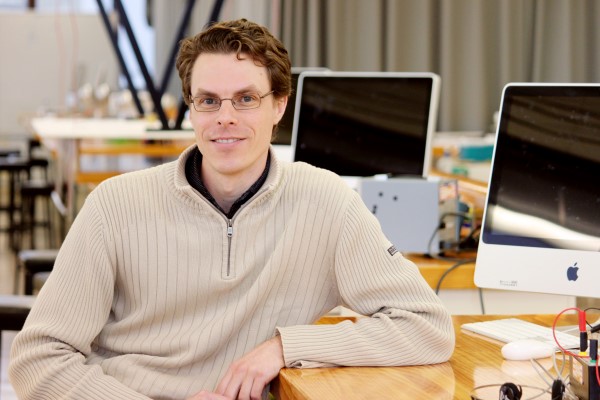 "Genetics has been really powerful at telling us when people moved into the Pacific and what paths they took to get there. But how they acted along the way has largely been a black box," said Professor Cox.
"It's only in the last few years that we've realised that some of these social behaviors are recorded in the genetics too. It's telling a whole new story to interweave with those from archaeology, linguistics and oral history."
The medal selection committee noted that Professor Cox is bringing a fresh perspective to anthropological questions by combining a deep understanding of anthropology with advanced skills in genetics and statistical modelling.
Professor Murray Cox is a computational biologist in the Statistics and Bioinformatics group at Massey University in Palmerston North. He received a Massey Research Medal in 2010 and 2014 Life Technologies Award for Excellence in Molecular Biology. He has received three full Marsden Fund grants and a Rutherford Discovery Fellowship by Royal Society Te Apārangi. He has recently been awarded a Doctor of Science (DSc) by the University of Otago for 'reconstructing social prehistory from genomic data in the Indo-Pacific region', the highest degree for such achievements awarded by that institution. He was an ACU Titular Fellow at Oxford University in 2016, and is a Humboldt Fellow at the Max Planck Institute for Molecular Anthropology this year.
Te Rangi Hīroa Medal:
Social science award for excellence in social history, cultural diversity, socioeconomics or medical anthropology.
Citation:
To Murray Paul Cox for making internationally recognised advances in reconstructing aspects of the social behaviours of past societies.
Source: Royal Society Te Apārangi