Debbie Hay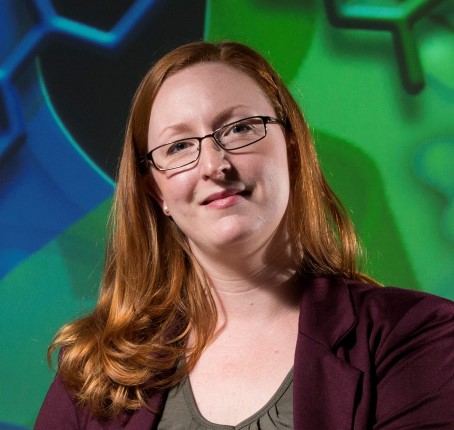 Professor Debbie Hay. Photo: Supplied
2016: Professor Debbie Hay, The University of Auckland, has been awarded a James Cook Research Fellowship in Health Sciences for research entitled: 'Medicines and mechanisms of migraine'
Migraine is one of the most prevalent neurological disorders, affecting 10-20% of adults. It places a substantial burden on individuals, families and society (e.g. through lost work), and is cited by the World Health Organisation as a priority for finding more effective treatments. Some patients are able to manage their migraines by avoiding their triggers, using the "triptan" class of medication, or with non-specific pain treatments, such as paracetamol and ibuprofen. Unfortunately, these drugs do not work for all patients and many sufferers, especially those who suffer from chronic migraine, typified by 15 migraine days per month have no effective treatment.
Recent clinical trials for a new drug that targets the neurotransmitter Calcitonin gene-related peptide (CGRP), a principal factor in migraine pain transmission, have demonstrated great promise in reducing migraine symptoms. There is no doubt that the CGRP-based medicines that are in trials are a tremendous advance but there are still some major unresolved questions; will these drugs be safe in the long term and why do some patients respond extremely well in clinical trials but others do not?
Interestingly, Professor Hay and her team recently made the discovery that CGRP may induce pain through more than one pathway, a discovery that is in contrast to common belief. This discovery opens up the possibility of developing safer and more effective migraine drugs targeting this pain pathway. With this Fellowship, she will work with International headache experts from both academia and the pharmaceutical industry to further improve the safety and efficacy of this type of drug to improve treatments for migraine patients. She will also advance closer links with New Zealand neurologists and develop public lectures, to better understand the needs of patients with headache disorders.