Holly Thorpe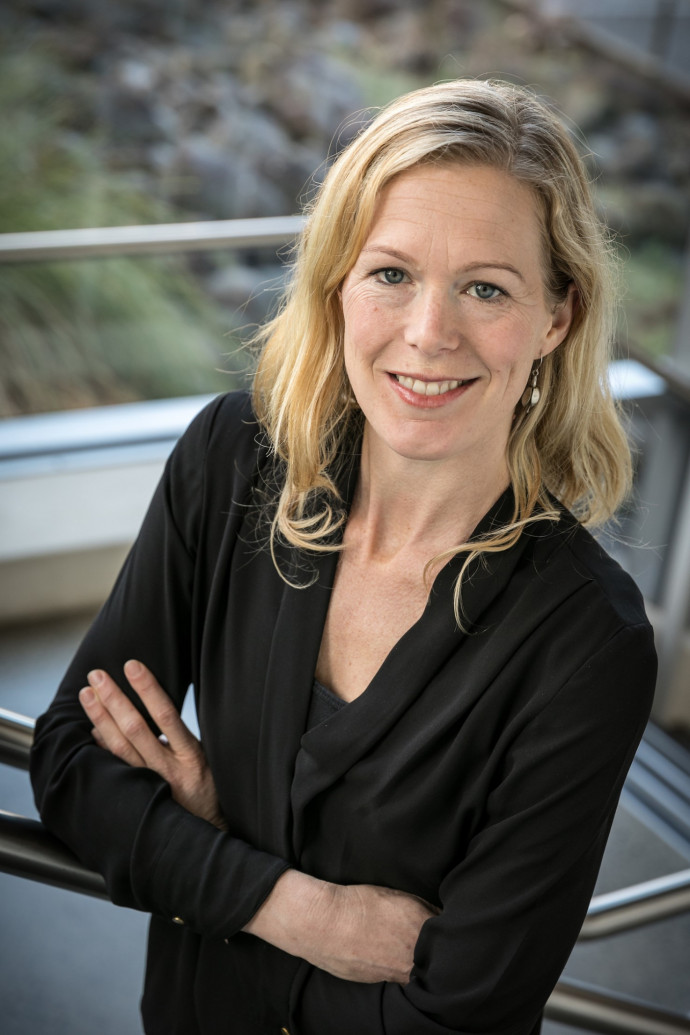 Professor Holly Thorpe. Photo: Supplied.
2021: Professor Holly Thorpe, the University of Waikato, has been awarded a James Cook Research Fellowship in Social Sciences for research titled 'Reconceptualizing Wellbeing: Women, Sport and Communities of Belonging.'
Biography
Professor Thorpe is internationally recognised for developing innovative, interdisciplinary, and feminist approaches to understand people's lived experiences of sport and exercise. She works across three key research strands—women in sport and exercise, youth culture and action sports, and sport for development. She has been recognised with grants and awards including a Fulbright award and Leverhulme Fellowship. In 2018 she was awarded the Royal Society of New Zealand Te Apārangi Early Career Research Excellence Award for Social Sciences. Professor Thorpe's research has helped guide sport development policy and practice from the highest level (IOC) to national and regional levels (Sport NZ, High Performance Sport NZ).
Research Summary
The negative social, economic and health effects of the COVID-19 pandemic have disproportionately impacted women in Aotearoa New Zealand, mirroring international trends. Such inequalities will continue to be felt by individual women and communities long after the vaccine rollout is completed. While the health risks may significantly diminish over time, many will carry on in the form of embodied trauma, social anxieties, feelings of disconnection, and collective exhaustion. Recent research shows that women have carried much of this social and psychological burden.
During her James Cook Research Fellowship, Professor Thorpe will research how the global pandemic has impacted NZ women's wellbeing, their social, physical, mental, and spiritual health, their connection to people and places, and their sense of belonging to their communities, as well as the strategies they have devised to rebuild relationships and renew a sense of hope in the future. Building upon international scholarship that has focused on the role of formal and informal sport for recovery, Professor Thorpe will draw out the nuances and lived complexities of women's wellbeing and physical activity practices in the pandemic. Leading a cross-cultural team, and exploring innovative feminist theories and methods, the project will contribute to rethinking women's health and wellbeing outside individualistic, linear, and medical models. The project seeks to reframe wellbeing as processes of 'becoming community' – open-ended, relational, embracing contradictions, and affirming diversity.