Joan Robb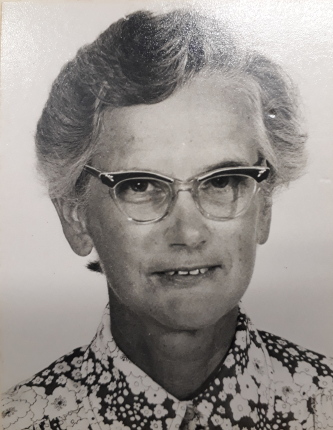 Joan Robb. Source: Alexander Turnbull Library, Wellington, New Zealand. Ref: PA1-q-1058.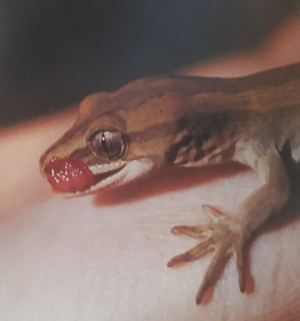 Joan Robb spent her childhood in a farming area a few miles north of Gisborne and did most of her schooling through the Correspondence School. She studied for a Diploma in Agriculture at Massey Agricultural College, then specialised in zoology at the University of Auckland. Later, as an Associate Professor, she taught the form and function of vertebrates.

Robb's major research contribution was herpetology – the study of amphibians and reptiles – looking in particular at New Zealand lizards. She investigated anatomy and identified new species. Her book New Zealand Amphibians & Reptiles was published in 1980. It was academic in quality but popular in tone, and conveyed Robb's life-long enthusiasm for her subject.
Image: A picture from Robb's book New Zealand Amphibians & Reptiles of a male Hoplodactylus stephensi, found only on Stephens Island in Cook Strait.
Reference:

Joan Robb, New Zealand Amphibians and Reptiles in Colour (Ralph Curtis Pub, 1986).
This profile is part of the series 150 Women in 150 Words that celebrates women's contributions to expanding knowledge in New Zealand, running as part of our 150th Anniversary.