Carolyn Burns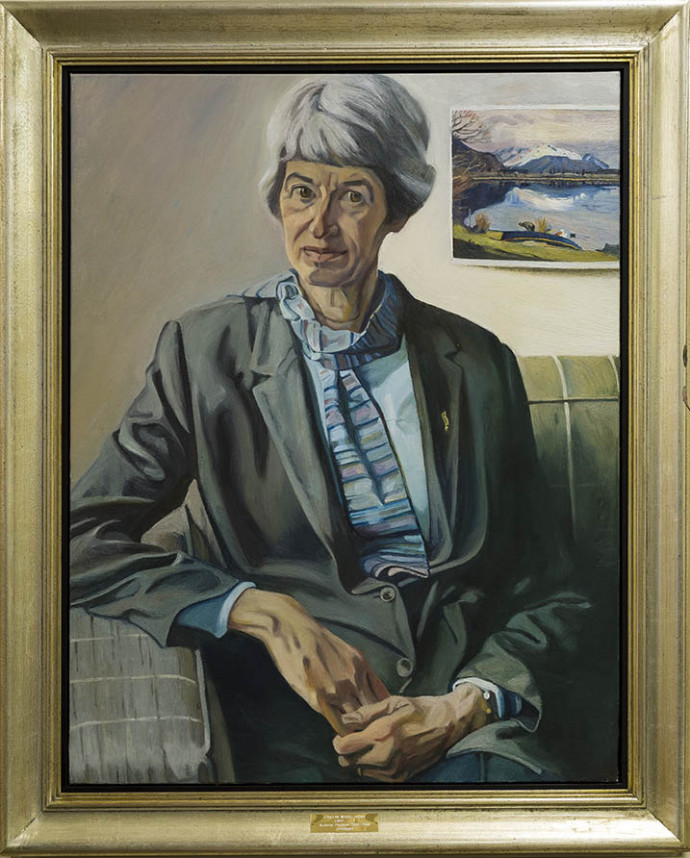 The first woman to chair the Royal Society Te Apārangi's Academy Council, Carolyn Burns grew up in Lincoln, studied zoology at the University of Canterbury and completed her PhD at the University of Toronto. Her research has focused on biological processes and population dynamics in lakes, plankton ecology and productivity, water quality, the effects of climate change, and conservation of freshwater ecosystems.
Now a world renowned researcher for her study of lakes, Carolyn has made significant scientific contributions to conservation, looking at invasive zooplankton – the drifting organisms in oceans and fresh water. She recently hypothesised whether a type of water flea could be used as a biomanipulation tool to reduce algae blooms. Carolyn has a strong record of leadership and governance in science, serving as a department chair, on several statutory conservation authorities, and on the Royal Society Te Apārangi's Marsden Fund Council.
This profile is part of the series 150 Women in 150 Words that celebrates women's contributions to expanding knowledge in New Zealand, running as part of our 150th Anniversary.