Viviane Robinson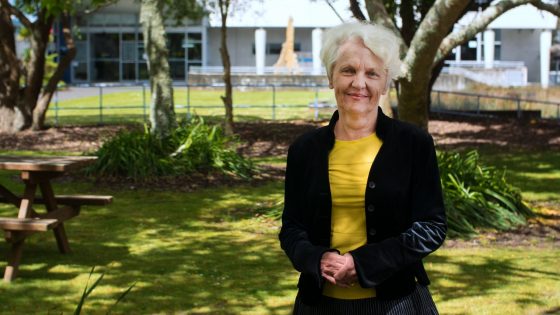 Viviane Robinson
An organisational psychologist, Vivane Robinson gained a PhD from Harvard University in 1976. She then returned to New Zealand to take up a position at the University of Auckland and it was here, while doing a stint as head of the School of Education, that she became really interested in leadership.

Today, Robinson is best known for specialising in school improvement, leadership and the relationship between research and the improvement of practice. She has shown the importance of educational leadership in student outcomes, designed interventions to increase school leaders' skills and developed resources that are used internationally. As the academic director for the Centre for Educational Leadership, Robinson has helped provide a national induction programme for new school leaders in New Zealand for more than a decade.

She has received numerous awards for her work, including the 2016 Mason Durie Medal, which is awarded for advances in the frontiers of social science.
This profile is part of the series 150 Women in 150 Words that celebrates women's contributions to expanding knowledge in New Zealand, running as part of our 150th Anniversary.