Paddy Bassett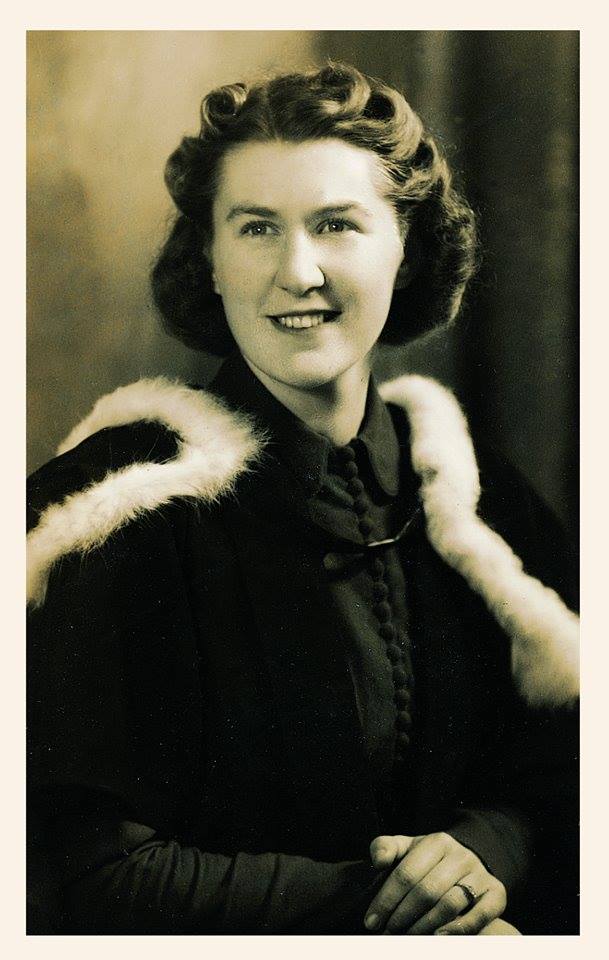 Paddy Bassett
When Paddy Bassett first enrolled in an intermediate science course at Canterbury University College in 1936, science was completely foreign to her. She had attended Craighead Diocesan School in Timaru, where she excelled in languages, but her Home Science class offered very little physics or chemistry.

Bassett decided she would like to become a veterinarian but at the time the nearest course was in Sydney. Instead, she settled for studying agriculture. Back then Lincoln Agricultural College would not accept women, so she enrolled at Massey University, Bassett became Massey's first female graduate in 1941.

After a brief stint working for the Department of Agriculture, Bassett completed a Masters Degree at Lincoln, which had just begun accepting women. Then, working at the Ruakura Animal Research Station, Bassett's work on pregnancy in ewes was considered so important that she was sent to the University of Cambridge to complete a PhD. Back in New Zealand, Basset had a extremely long and productive career and celebrated her 100th birthday in July 2018.
Reference:

'Paddy Bassett', accessed 30 October 2017, https://www.massey.ac.nz/~wwpubafs/magazine/2000_Nov/stories/original.html
This profile is part of the series 150 Women in 150 Words that celebrates women's contributions to expanding knowledge in New Zealand, running as part of our 150th Anniversary.