Winifred Betts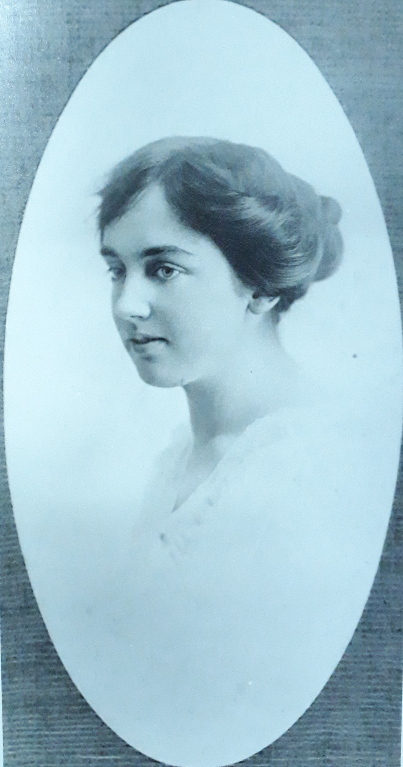 Winifred Betts, Otago's first specialist botany lecturer. Source: Alexander Turnbull LIbrary, Wellington, New Zealand. Ref: PA1-q-1057.
Botany lecturer (1894-1971)
The University of Otago's first botany lecturer, Winifred Betts, was educated at Nelson College for Girls before receiving a University National Scholarship in 1911. Her professor at Otago, William Benham, selected her as a demonstrator in biology even before she graduated with a BSc in 1916. After completing an MSc in 1917 she won that year's National Research Scholarship for Otago, and was then able to conduct research. Altogether Betts published four papers in the Royal Society Te Aparangi's Transactions.1 In 1919, botanist Leonard Cockayne described her as "the most brilliant woman scientist in New Zealand."2

When the University of Otago decided to employ a botany lecturer, Professor Benham already had Betts in mind for the job but the council decided to advertise the position. They received three applications – all from women – and Betts got the job. She married later the same year, but continued in the department until 1923 when she moved to Scotland with her husband, mathematician Alexander Aitken.
References:
1. 'NZBotSoc No 41 Sept 1995 - NZBotSoc-1995-41.Pdf', accessed 8 August 2017, http://www.nzbotanicalsociety.org.nz/newsletter/NZBotSoc-1995-41.pdf.

2. 'Winifred Betts – Botany Pioneer – The Hocken Blog, University of Otago, New Zealand', accessed 26 August 2017, https://blogs.otago.ac.nz/thehockenblog/2014/09/08/winifred-betts-botany-pioneer/.
This profile is part of the series 150 Women in 150 Words that celebrates women's contributions to expanding knowledge in New Zealand, running as part of our 150th Anniversary.