Vivienne Cooper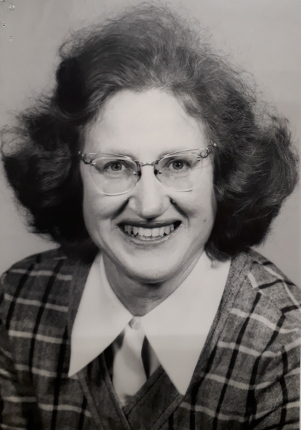 Vivienne Cassie Cooper. Source: Alexander Turnbull Library, Wellington, New Zealand. Ref: PA1-q-1057.
Planktologist and botanist (1926-)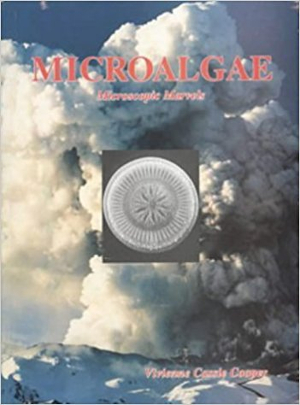 When Vivienne Cassie Cooper first studied botany at school, she did very little study and got low marks. The next year, however, she came top of New Zealand. She continued into a degree which included botany, surprising her mother by drying seaweed under her mattress. Cooper then completed a PhD at Victoria University of Wellington on the marine algal ecology of the Hauraki Gulf.

Cooper has recalled several instances of being penalised for being a women in her career. In her first job – with a PhD – she was paid less than a boy with only an honours degree. Later, a professor backed out of a promised research grant by saying; "Oh, your husband's earning a good salary."

Cooper's long career, much of it at the Department of Scientific and Industrial Research, has pioneered the study of algae in New Zealand – she made the first regional study of phytoplankton and became our leading expert on diatoms, tiny algae which live in glass-like houses and account for a quarter of all the photosynthesis on Earth.
Image at right: The cover of Vivienne Cassie Cooper's book for the general public: Micro Algae - Microscopic Marvels.
For more information:
Paula Martin, 'Profiles of Senior New Zealand Women in Science', Lives with Science, 1993, p. 52.
This profile is part of the series 150 Women in 150 Words that celebrates women's contributions to expanding knowledge in New Zealand, running as part of our 150th Anniversary.