Anne Smith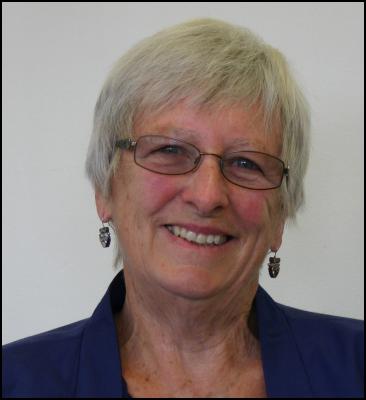 Anne Smith
Children's rights researcher (1940-2016)
Anne Smith did not do research on children, she did it with them – prioritising the children's perspective. Her leadership on this pushed official agencies – New Zealand's Family Court, for example – into ground-breaking steps to make children's voices more easily heard too.

Smith was a pioneer from the time she first became a lecturer in education and human development at the University of Otago in 1974. She linked quality early childhood education with maternal rights, challenged the myths of maternal deprivation, and made films such as Blue for a Girl to take on gender stereotyping.

When Smith became the inaugural director of the Children's Issues Centre at Otago University in 1995 she worked quickly to improve children's lives in a whole range of situations: when parents divorce, at school, and in foster care situations. In 2007, even after her "retirement", Smith was a fearless and evidence-based advocate in the campaign to ban physical punishment of children.
For more information:

"Royal Society Te Apārangi - Anne Briar Smith," accessed November 18, 2017, https://royalsociety.org.nz/who-we-are/our-people/our-fellows/obituaries/fellows-obituaries/anne-briar-smith/.
This profile is part of the series 150 Women in 150 Words that celebrates women's contributions to expanding knowledge in New Zealand, running as part of our 150th Anniversary.