Aroha Harris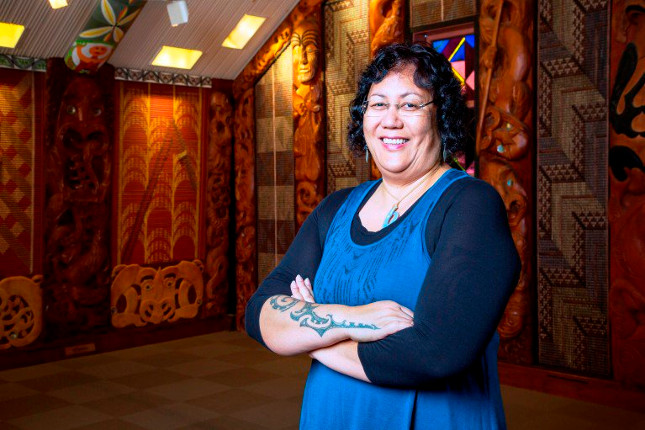 Aroha Harris
We're not as familiar with our history as we should be, as a nation, and Auckland University lecturer Aroha Harris is doing her best to change that. She was a founding member of Te Pouhere Korero, the national organisation of Māori historians. Her first book, Hikoi: Forty Years of Māori Protest (2004), showed that Maori protest is not the disorganised activity of minority radicals.

Harris' research covers a broad range of iwi histories of Māori policy and community development in the 20th century. She has worked for government, private organisations and iwi. In 2008 she was appointed to the Waitangi Tribunal and she is currently a member of the Te Rohe Potae (Wai 898) panel. In 2014 Harris was co-author on Tangata Whenua: An Illustrated History – a book that won numerous awards, including the 2015 Royal Society Science Book Prize.
This profile is part of the series 150 Women in 150 Words that celebrates women's contributions to expanding knowledge in New Zealand, running as part of our 150th Anniversary.