Colleen Ward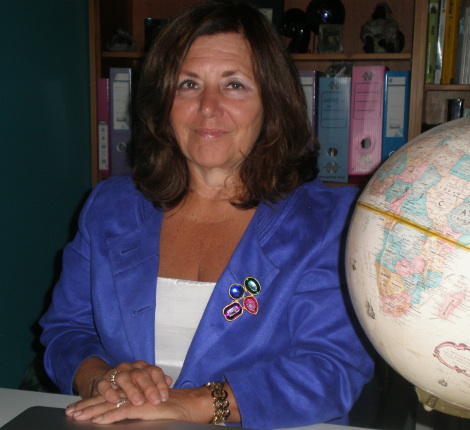 Colleen Ward
A native of New Orleans, Colleen Ward completed her PhD in England and has worked in many parts of the world including Trinidad, Malaysia and Singapore. She is currently the Director of the Centre for Applied Cross-cultural Research at Victoria University, where she specialises in cross-cultural psychology, particularly acculturation and intercultural relations.

Ward's research in New Zealand has included looking at our attitudes to multiculturalism, providing intercultural training programmes and examining the benefits of feeling part of multiple cultures. She has found that positive relationships depend upon positive contact between different cultural groups. In addition, Ward's research showed that multicultural practices, even when seen as threatening by the majority group, lead to more patriotism and a greater sense of belonging.

She was awarded a James Cook Fellowship in 2005 for social science work and in 2011 won the Royal Society's Te Rangi Hiroa Medal for her research on cultural diversity.
This profile is part of the series 150 Women in 150 Words that celebrates women's contributions to expanding knowledge in New Zealand, running as part of our 150th Anniversary.