Harlene Hayne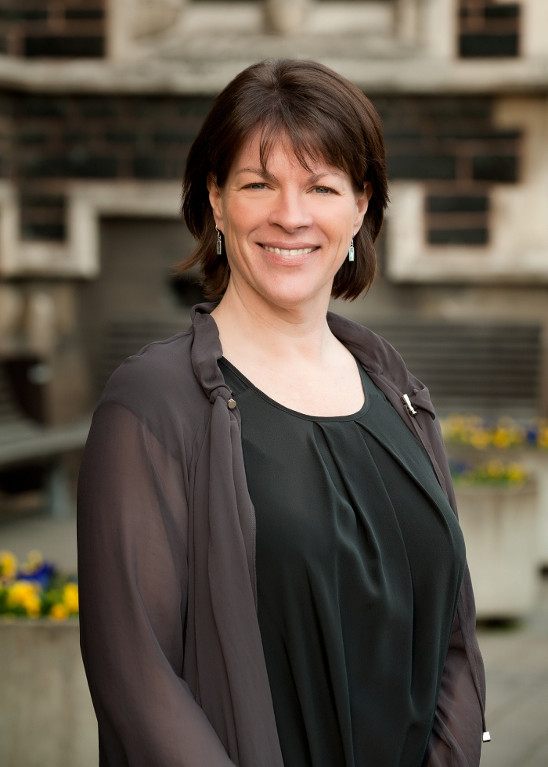 Harlene Hayne, from the University of Otago
The first female Vice-Chancellor of the University of Otago, Harlene Hayne was also the first woman to lead the University's Psychology Department. Hayne was born in Oklahoma, raised in Colorado, graduated from Rutgers University with a PhD and spent four years as a post-doctoral fellow at Princeton University.

When she moved to New Zealand in 1992, Hayne began a series of ingenious experiments looking at when children first develop different types of memory, how those memories are accessed and how the language used by parents can affect which memories are established and maintained. Her work has had implications for interviewing children in clinical and legal settings. Hayne has continued research as Vice-Chancellor, receiving a grant in 2015 to investigate interviewers with children in forensic contexts. Hayne has also  extended her research to look at the connections between adolescent brain development and risk-taking behaviour, finding that dangerous behaviours were more aligned with tests of brain maturity than chronological age.
This profile is part of the series 150 Women in 150 Words that celebrates women's contributions to expanding knowledge in New Zealand, running as part of our 150th Anniversary.