Innes Asher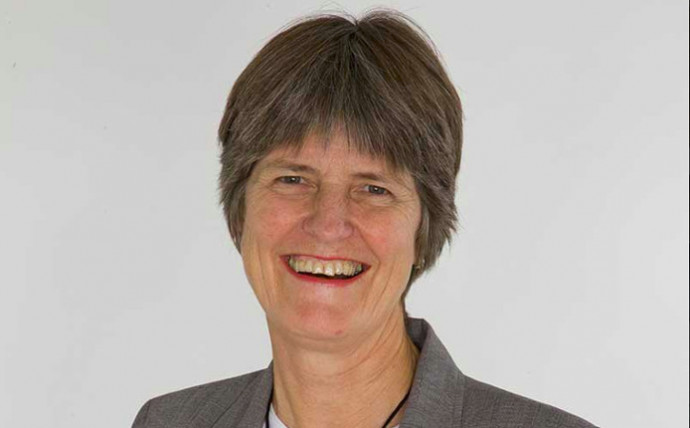 Innes Asher
Professor and Respiratory Paediatrician
Innes Asher was among the first students to enter the University of Auckland's School of Medicine in 1968. She then did postgraduate study in paediatrics in Auckland, Whakatane, Ruatoki and at the Montreal Children's Hospital for three years where she also specialised in respiratory medicine.
Asher's research has helped raise awareness of poverty as a key cause for acute and chronic ill health in children. She was Head of the Department of Paediatrics: Child and Youth Health for more than 13 years, until she stepped down in 2016. She continued a weekly clinic as a Respiratory Paediatrician at the Starship Children's Hospital, and continues her role chairing two worldwide research studies – the International Study of Asthma and Allergies.
In 2007 Asher was awarded the New Zealand's Health Research Council's Liley Medal, for studying the change in prevalence of asthma, rhinitis and eczema in children worldwide.
This profile is part of the series 150 Women in 150 Words that celebrates women's contributions to expanding knowledge in New Zealand, running as part of our 150th Anniversary.