Jan Anderson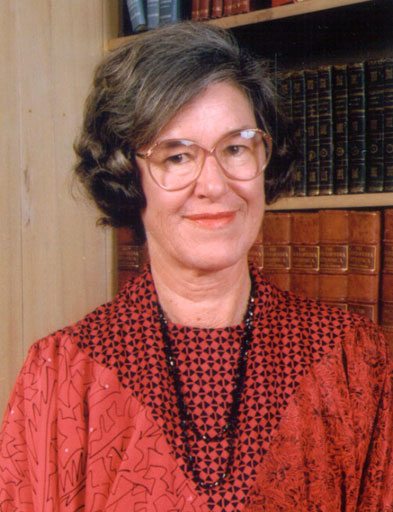 Plant biologist (1932-2015)
The first New Zealand-born woman to be elected as a Fellow of the Royal Society of London, Joan 'Jan' Anderson was known for her work on photosynthesis, the process where green plants take light to make food.
Born in Queenstown, Anderson obtained a first-class honours Masters of Science in organic chemistry from the University of Otago. She then obtained a PhD at the University of California, Berkeley. Anderson taught briefly in New Zealand before taking a job at the CSIRO Canberra and later became an adjunct Professor at ANU.
When Anderson began her research, the processes of photosynthesis were almost completely unknown. She was the first to show that the photosynthetic mechanism takes place inside two tiny molecular machines. Over the course of her 55 year research career, Anderson's research was marked by significant discoveries and far-reaching experimental research.
She was elected a Fellow of the Royal Society of London in 1996.
This profile is part of the series 150 Women in 150 Words that celebrates women's contributions to expanding knowledge in New Zealand, running as part of our 150th Anniversary.