Jancie Lord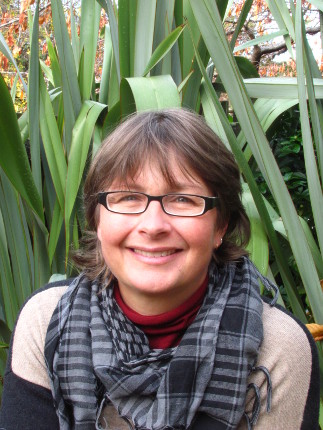 Janice Lord
When the Leonard Cockayne Lecture Award was first awarded in 1965, the recipient was a woman – botanist Lucy Moore. It was another fifty years before a second woman won. This was Janice Lord, the curator of the Otago Regional Herbarium and an Associate Professor in the University of Otago's Botany Department. A plant evolutionary biologist, Lord gave the lectures on the flora of the subantarctic islands.

Lord's main research area is how New Zealand plant pollination and fruit dispersal systems have been influenced by the unique animals here – and how this can help us understand plant evolution more generally. She looks particularly at the alpine communities in Otago, but is also interested in subantarctic megaherbs, conservation and restoration of native vegetation and the interface between botanical science and traditional knowledge surrounding the use of native plants.

This profile is part of the series 150 Women in 150 Words that celebrates women's contributions to expanding knowledge in New Zealand, running as part of our 150th Anniversary.