Judith Binney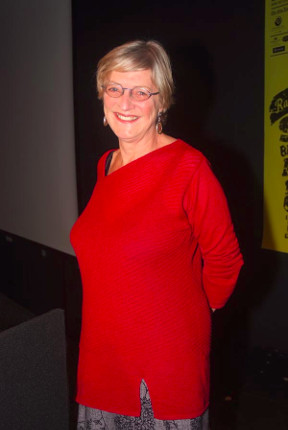 Judith Binney
Pioneer historian Judith Binney was part of a group of New Zealand students who began to take history seriously in the late 1950s and early 1960s. Her Masters thesis was a ground-breaking book on the missionary Thomas Kendall, The Legacy of Guilt. Binney's work focused on religion in New Zealand – she co-authored a book on Tuhoe prophet Rua Kenana in 1979, then followed that with two other Tuhoe-focused books in what was described as a trilogy. In 2009 that became a quartet when Binney published her magnum opus, Encircled Lands, recovering 'lost history' of the Te Urewera. The book won the New Zealand Post Book of the Year supreme award, and for her work for Māori she was given a name by Tuhoe - Te Tomairangi o Te Aroha, "The little rain of love".  She was a Fellow of the Royal Society Te Apārangi and received many honours for her work.

Reference: "Royal Society Te Apārangi - Judith Mary Caroline Binney," accessed February 2, 2018, https://royalsociety.org.nz/who-we-are/our-people/our-fellows/obituaries/fellows-obituaries/judith-mary-caroline-binney/.
This profile is part of the series 150 Women in 150 Words that celebrates women's contributions to expanding knowledge in New Zealand, running as part of our 150th Anniversary.