Linda Tuhiwai Smith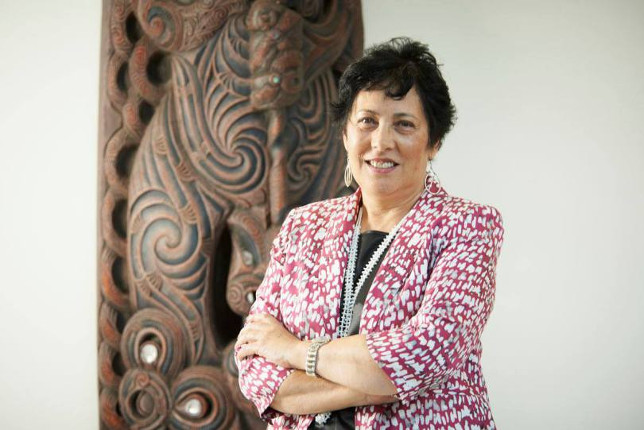 Linda Tuhiwai Smith
An internationally recognised scholar and trailblazer, Linda Tuhiwai Smith describes her task as changing the way our educational institutions work with Māori – so that students don't have to leave their Māori identity at the door.1

Smith grew up in many towns around New Zealand, but found a stint at a United States high school changed her trajectory in life – by making her less passive, more questioning. At university, she joined the activist group Ngā Tamatoa and spent time communicating the importance of the Treaty of Waitangi and Te Reo to often hostile audiences.

Now a Professor at the University of Waikato, Smith has founded three Maori research institutes; her research crosses disciplines and she has been responsible for redefining areas of study; and Smith's book Decolonising Methodologies has had a profound influence across the social sciences. Smith was awarded the Dame Metge medal in 2012 and became a Fellow of the Royal Society in 2016.

Reference:
1. "Linda Tuhiwai Smith: Transforming Education," E-Tangata - A Māori and Pasifika Sunday magazine, July 19, 2015, https://e-tangata.co.nz/news/linda-tuhiwai-smith-transforming-education.
This profile is part of the series 150 Women in 150 Words that celebrates women's contributions to expanding knowledge in New Zealand, running as part of our 150th Anniversary.