Margaret Hyland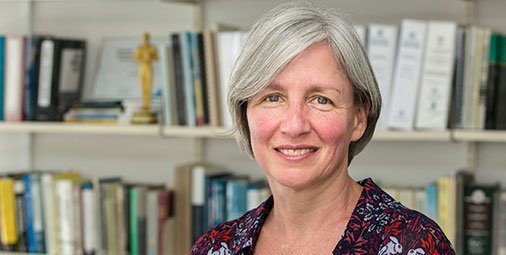 Margaret Hyland
Chemical Materials Engineer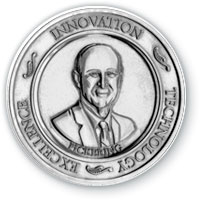 The first female winner of the Pickering Medal, Margaret Hyland garnered the award for her pioneering work reducing fluoride emissions from aluminium smelters. Hyland's PhD, from the University of Western Ontario in Canada, looked at how gold and other metals are laid down on minerals surfaces, with implications for capturing heavy metals in the environment.

Hylands's PhD involved a technique called chemical surface analysis. As it was around this time that Auckland University acquired its first surface analysis equipment, Hyland moved to New Zealand. There, she found herself in the Engineering Department and began to do more applied engineering research. She is now an authority on the generation and capture of fluoride emissions from aluminium smelters.

In addition to being the first woman to win the Pickering Medal, Hyland was also the first woman to chair the aluminium committee of the Metals, Minerals and Materials Society. In 2017, she was appointed the Chief Scientist of the Ministry of Business, Innovations and Employment.
Image: The Pickering Medal

Reference:
Professor Margaret Hyland's Career, accessed April 1, 2018, https://www.sciencelearn.org.nz/videos/109-professor-margaret-hyland-s-career.
This profile is part of the series 150 Women in 150 Words that celebrates women's contributions to expanding knowledge in New Zealand, running as part of our 150th Anniversary.