Margaret Tennant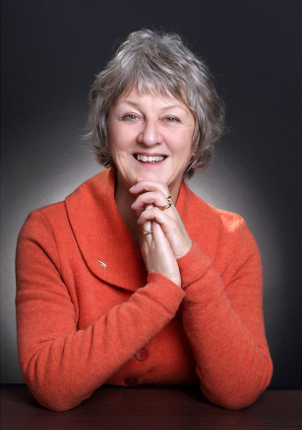 Margaret Tennant
Margaret Tennant's 1976 Masters thesis, titled Matrons with a mission, examined women's organisations from 1893-1915, including many of the barriers to education for women of that time.1 Since then she has written extensively in the areas of history of social policy, and the non-profit sector. Her books have included a history of children's health camps, as well as histories of the Red Cross and voluntary organisations in New Zealand.

Tennant was appointed a Professor of History at Massey University in 2002, is a Fellow of the Royal Society, and began a term on the Royal Society's Council in 2016, adding a stronger voice for the humanities to the organisation. She has also been president of the New Zealand Historical Association, and carried out advisory work on many Government projects, such as Te Ara: the Electronic Encyclopedia of New Zealand.    
Reference:
1. Margaret Tennant, "Matrons with a Mission: Women's Organisations in New Zealand, 1893-1915: A Thesis Presented in Fulfilment of the Requirements for the Degree of Master of Arts in History at Massey University" (Massey University, 1976). 
This profile is part of the series 150 Women in 150 Words that celebrates women's contributions to expanding knowledge in New Zealand, running as part of our 150th Anniversary.