Philippa Howden-Chapman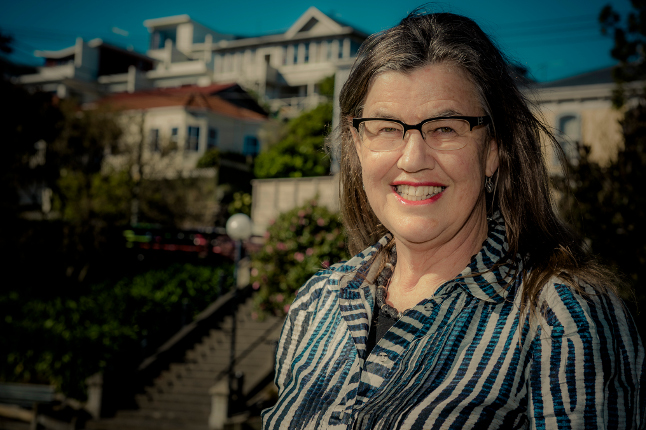 Philippa Howden-Chapman
When Philippa Howden-Chapman grew up in Auckland in the 1950s and 1960s, New Zealand prided itself on being an egalitarian, property-owning democracy. But later, while Howden-Chapman was working as a clinical psychologist in an alcohol and drug unit, she found that people leaving the unit had great difficulty finding good quality housing.1

Howden-Chapman's interest in housing that doesn't make people sick, whatever their income level, led her to led her into a career as a Professor of Public Health at the University of Otago. She is the director of He Kainga Oranga/ Housing and Health Research Programme and the New Zealand Centre for Sustainable Cities. In 2009 Howden-Chapman won the Dame Joan Metge Medal for the major impact her work has had on our understanding of the link between housing, energy and health. In 2014 she became the first woman research leader to win the Prime Minister's Science Prize.
Reference:
1. Philippa Howden-Chapman, Home Truths: Confronting New Zealand's Housing Crisis, vol. 37 (Bridget Williams Books, 2015).
This profile is part of the series 150 Women in 150 Words that celebrates women's contributions to expanding knowledge in New Zealand, running as part of our 150th Anniversary.