Suzanne Pitama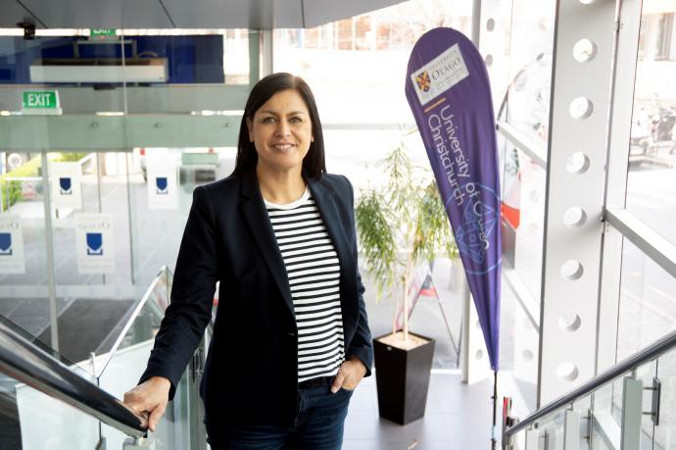 Suzanne Pitama
Winner of the 2018 Metge Medal, Suzanne Pitama is a leader in addressing indigenous health inequalities.
An Associate Professor at the University of Otago, Christchurch, Pitama developed models to help health professionals engage with Māori who need health services. The Hui Process and Meihana Model are now part of the Māori health curriculum across the University of Otago's three clinical schools. When Pitama began her career, only one hour was devoted to Māori health teaching in the three year curriculum – now there are more than 60. The models, which use traditional methods of engagement, are also being used at other medical schools at tertiary institutions, in government departments and at a broader range of health providers.
Pitama's research has helped form long-lasting relationships with Māori communities and her collaboration spans children's mental health, cardiovascular disease in Māori communities, and chronic illnesses, as well as indigenous experiences in the health system.
This profile is part of the series 150 Women in 150 Words that celebrates women's contributions to expanding knowledge in New Zealand, running as part of our 150th Anniversary.